Frizell needs a break: McGregor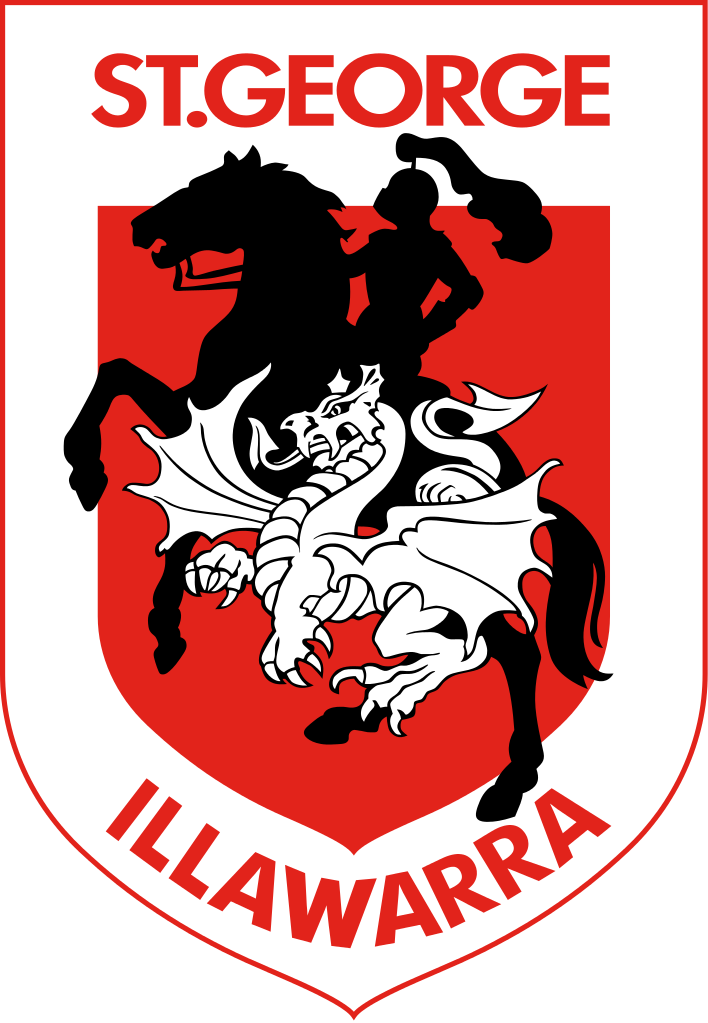 Coach Paul McGregor will not rush star New South Wales forward Tyson Frizell back into the St George Illawarra outfit.
Frizell has battled a rib injury for a number of weeks.
The Blues lock will not in Canberra to face the Raiders tonight.
"We've given him six days off so he's just going to go away and let his body heal and clear his mind," McGregor said.
"Tyson's one tough kid and he's been playing under an injury cloud for a number of weeks now and, when you do that, you put pressure on other parts of his body and other parts of his body have been breaking down.
"To put him out there 48 hours after one of the hardest games he'll ever play… you just put him at risk and it's not good for him personally."
It's a must-win game tonight for both teams at Canberra Stadium.