Craig Bellamy defends Storm again labelling salary cap penalties "harsh"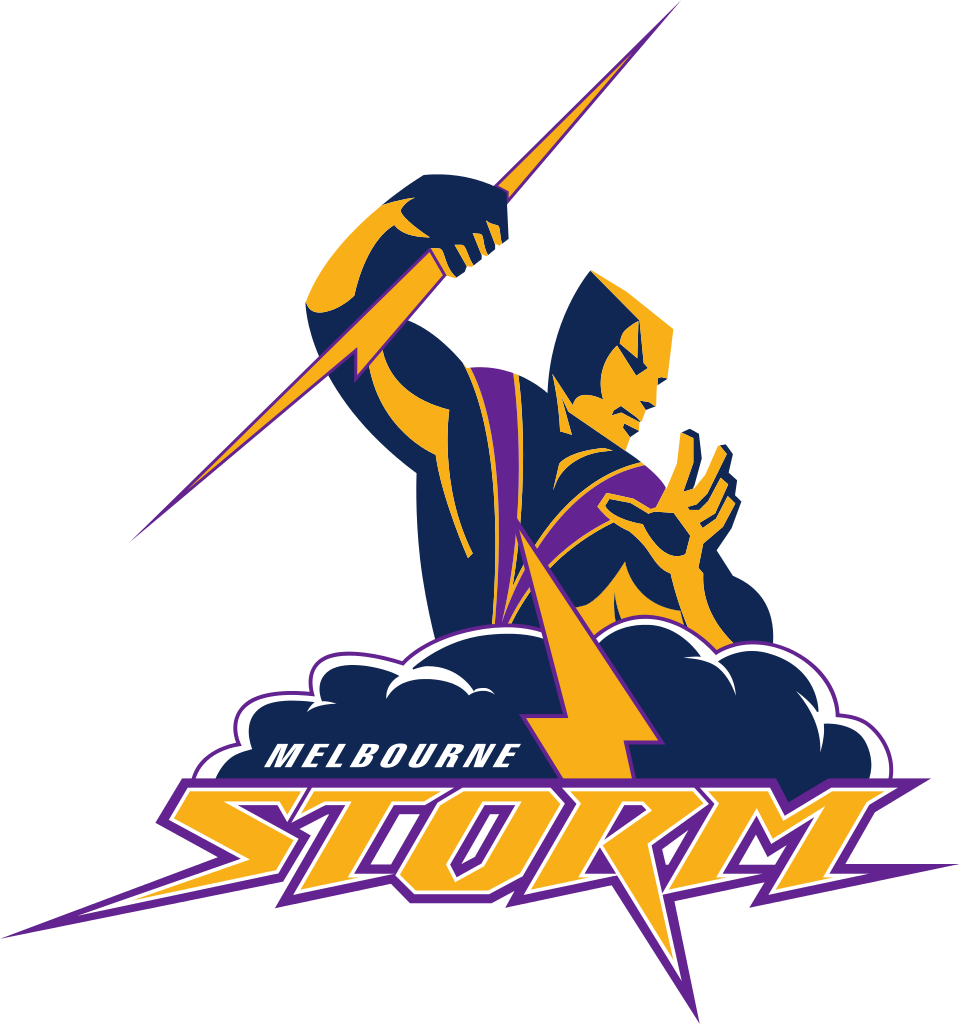 Melbourne Storm Coach Craig Bellamy says the salary cap penalties that hit the club in 2010 were "harsh" and believes other clubs have gotten off lightly compared to the Storm who were stripped of their 2007 and 2009 premierships.
"You talk to any of those players and they know how hard they worked that year to win the grand final," Bellamy said at a reunion of the 2007 side.
"They can say what they like and erase what they like but they're not going to erase these guys' memories of what they did in 2007.
"The wrong thing was done (by Melbourne) without a doubt but when you look at the penalties that were put on that team and see the other penalties that have been given to other teams I think everyone would agree it was harsh."