Wests Tigers CEO Justin Pascoe hits back at suggestions club should be axed from the NRL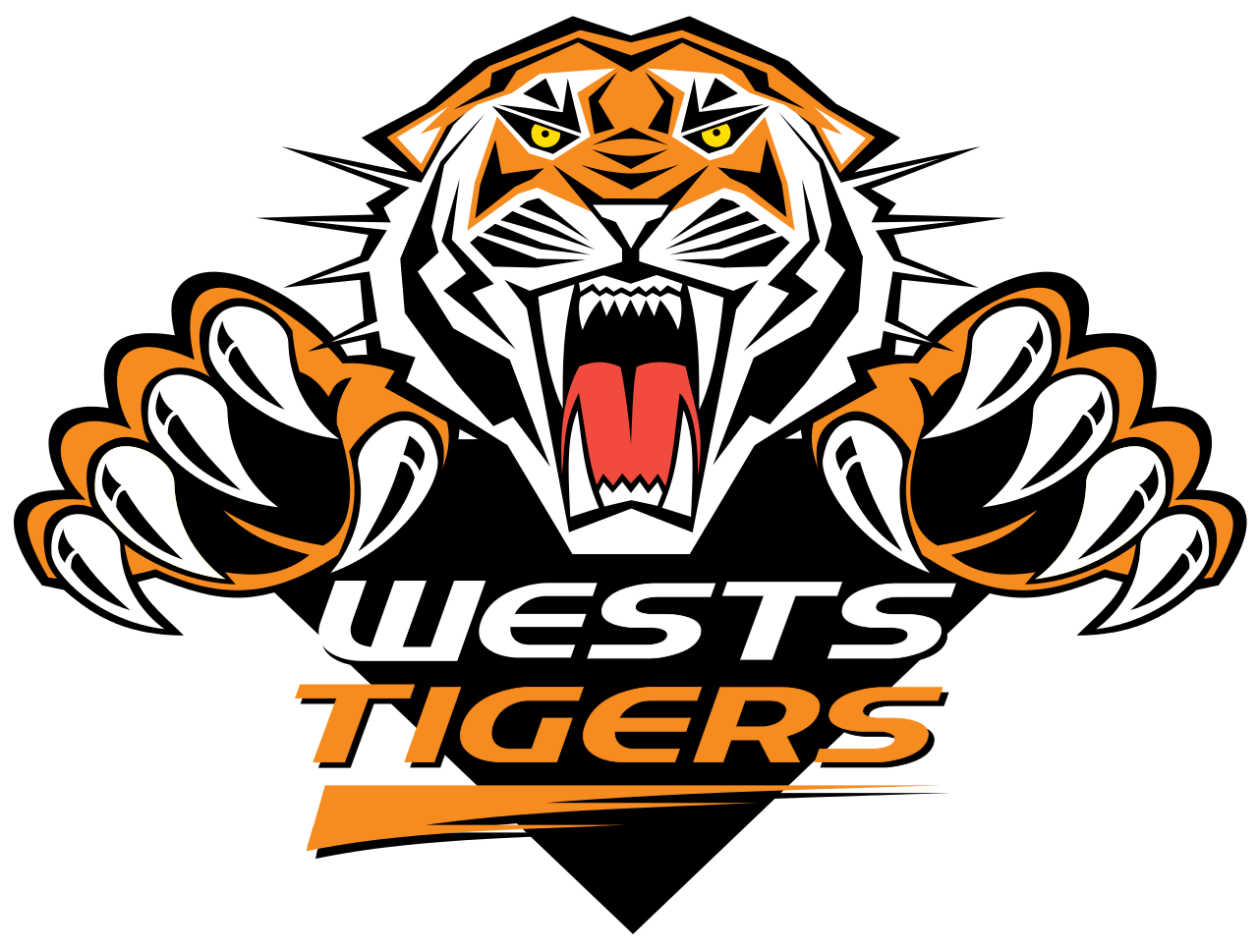 Wests Tigers CEO Justin Pascoe has used his monthly member's update email to hit back at suggestions the club should be axed from the competition:
Let's get things straight.
The Wests Tigers are not going anywhere.
Financially we're in the best position we've ever been in. Revenue is up across the business and we're on track for a strong financial result this year. We have amazing fan support with 2017 another record year for Membership. We have no current loan with the NRL and under the new proposed NRL funding structure we expect to be profitable in 2018. In doing so we will be one of just a handful of NRL clubs to turn a profit. We are building a successful club that is sustainable.
We're also in a position where we have unprecedented stability off the field. Our ownership is secured with a new agreement between Western Suburbs and Balmain, we have stability at a Board level and we are working towards a common goal. I'm pleased to say that the level of corporate investment in our club is growing, our playing strip is full and we have added a number of new partners to our club over the last year. These Corporate Partners can see a bright future for Wests Tigers and are committing their hard earned money to us, and we look forward to working with them for many years to come.
Key Financial Statistics
2017 apparel partners at capacity
Club on track to be profitable in 2018
Our future is secure. We have a license agreement with the NRL that states that the game is not entitled to direct or compel any club to relocate. As well as that the NRL cannot direct or compel any club to merge or enter into a joint venture, and cannot force the change of identity, logo, name or branding.
We've said on a number of occasions that we're not afraid of making the tough decisions when they need to be made. We've made numerous tough decisions, all of which have the future sustainability of the club at their core. The saying goes that doing the same thing time and time again and expecting a different result is the definition of insanity. So we've made a conscious decision to break away from what we've done in the past to change our future. And we will continue to do so.
Our Membership is at its highest ever level. We're closing in on 18,000 Members, which will be 3,000 above last year's record number. You, our dedicated fans, are showing your support for the direction that the club is heading in by committing as Members and we thank you for that. We've worked hard behind the scenes to create a Membership offering that provides much more than just a ticket to the game each week and we've been rewarded with record growth. We're taking our Members behind the scenes, giving them access to the people they want to see, the players, and are providing value for money. All of this adds up to an attractive Membership offering that we believe will continue to grow.
Key Membership Statistics
Wests Tigers has the fastest growing Membership in Sydney
Five Sydney based clubs have a lower overall satisfaction of Membership value according to NRL data
We're very proud that last year we had the highest average home crowds of any Sydney team. We put a lot of work into turning each of our home games into an event, with specific theming, offers and off-field activities that appeal to the whole family. By doing this we were rewarded with a bump in crowds and for the first time in years were able to put up the 'Sold Out' sign at Leichhardt Oval in Round 26. We've continued that work into 2017 and are again seeing encouraging crowd figures.
Key Game Day Statistics
In 2016 Wests Tigers averaged a home crowd of 15,390
Only the Broncos, Cowboys and Storm had a higher average crowd
Wests Tigers were the number one Sydney team
Our community programs have become the envy of the game. We now deliver more than 35 meaningful programs across our footprint that are making a real difference in the community. We're involved in more groups and initiatives than ever before and this is continuing to grow. We're working on a number of programs that traditionally wouldn't have been touched by Rugby League and this is something that we're proud of and will continue to promote for years to come. How someone could suggest removing a club that is making such a positive impact on the community is laughable.
We as a club are fortunate to the have a junior nursery that is one of the three largest in Sydney. We are proud of the developmental pathway that we provide from the grassroots right through to the NRL and will continue to nurture these nurseries and grow the game.
We acknowledge that this club is not perfect, and we can do things better. But that's why we're making the changes that we're making and why we will become one of the great clubs in this competition.
I'd like to finish by thanking you for your ongoing support of Wests Tigers and I look forward to this support continuing for many years to come.
Justin Pascoe
Wests Tigers CEO