Kimmorley says "awful" Bulldogs playing horrible brand of football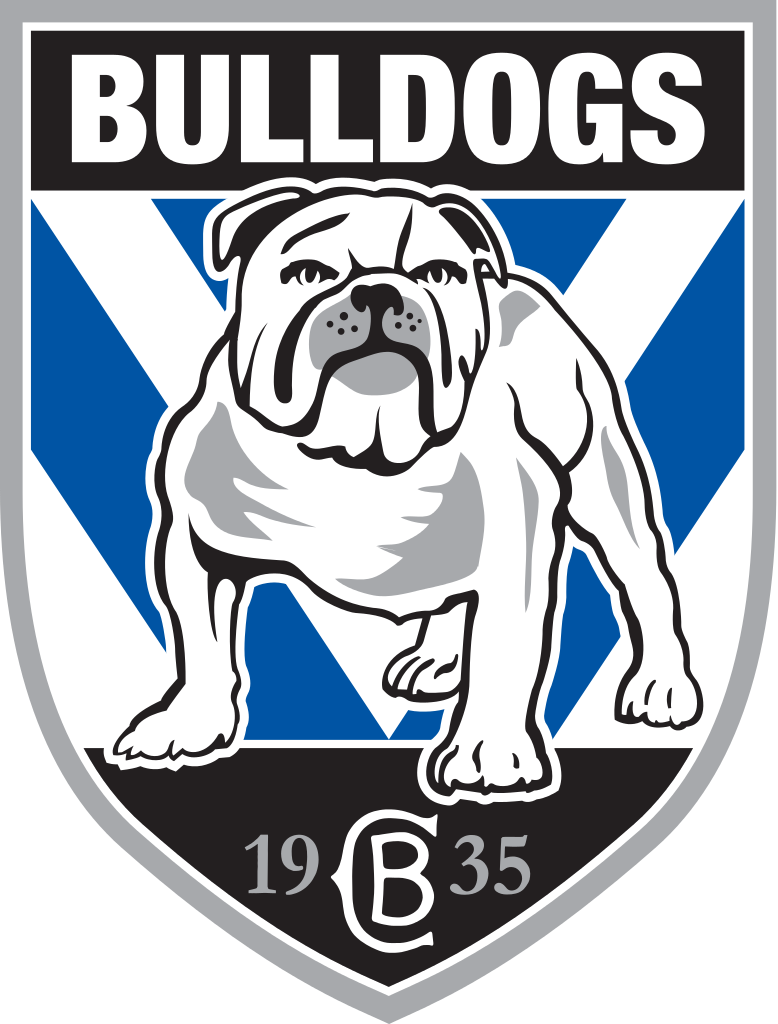 Former Canterbury Bulldogs halfback Brett Kimmorley has labeled his former side "awful" and has questioned coach Des Hasler.
"The Bulldogs are just awful and I can't see them getting any better. I'm at a loss to work out what is going on with Des Hasler's team — I don't know what they are trying to do," Kimmorley wrote on espn.com.au.
"They have a massive forward pack that do a wonderful job for them, but as soon as they win some momentum they throw long balls and lose all the ascendancy. The good sides use their momentum to attack over the advantage line, up the middle.
"The Bulldogs are playing a horrible brand of football, they are far too structured, they don't look like they know what they are doing and that must come from the top."
Canterbury has lost four in a row with some fans demanding the resignation of Hasler.