Blues legend says Maroons "big four" on their last legs and won't be able to save QLD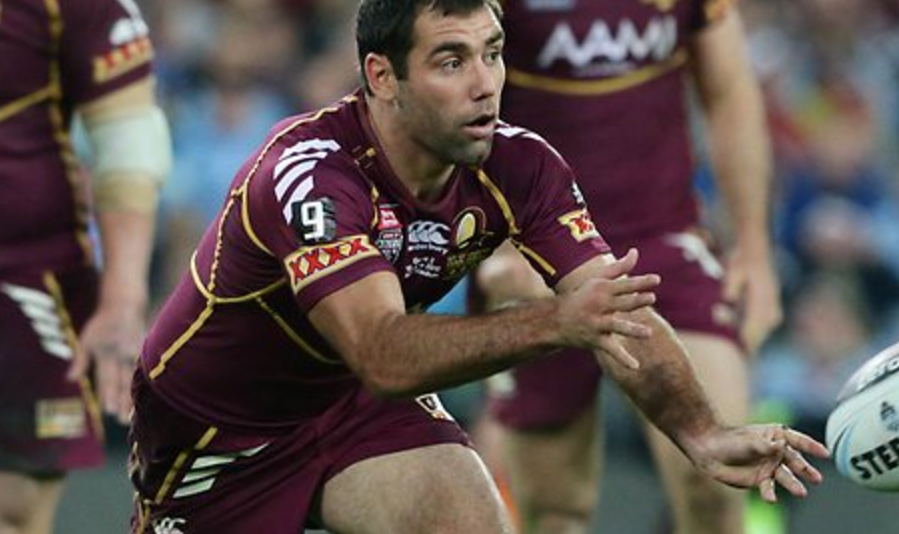 New South Wales legend and former captain Ben Elias says Queensland's "big four" won't be able to resurrect the Maroons on Wednesday night.
Speaking to ESPN, Elias said the ageing warriors were on their last legs and the old firm of Slater, Thurston, Cronk and Smith wouldn't be able to match the slick Blues.
"If you watched game one, it was played at a cracking pace and before halftime Smith and Cronk were kicking the ball into touch to slow the game down. I knew there and then Queensland were gone. I thought 'we've got 'em'. Then we scored a try just before halftime and cracked their back," Elias said.
"The reality of life is that age is the big equaliser for all of us. I know we've been saying that for a couple of years about those players, but you just rattled off their ages. Like I said, I don't know if their legs can carry them anymore.
"We had (former NSW captain) Paul Gallen retire from Origin at 34 because he realised he could no longer meet the demands for this game. Trying to play NRL every week and then one of these games on top of that, it's like the heavyweight championship of the world. You can't keep doing it."