Bellamy plays down Sharks clash as another fierce encounter looms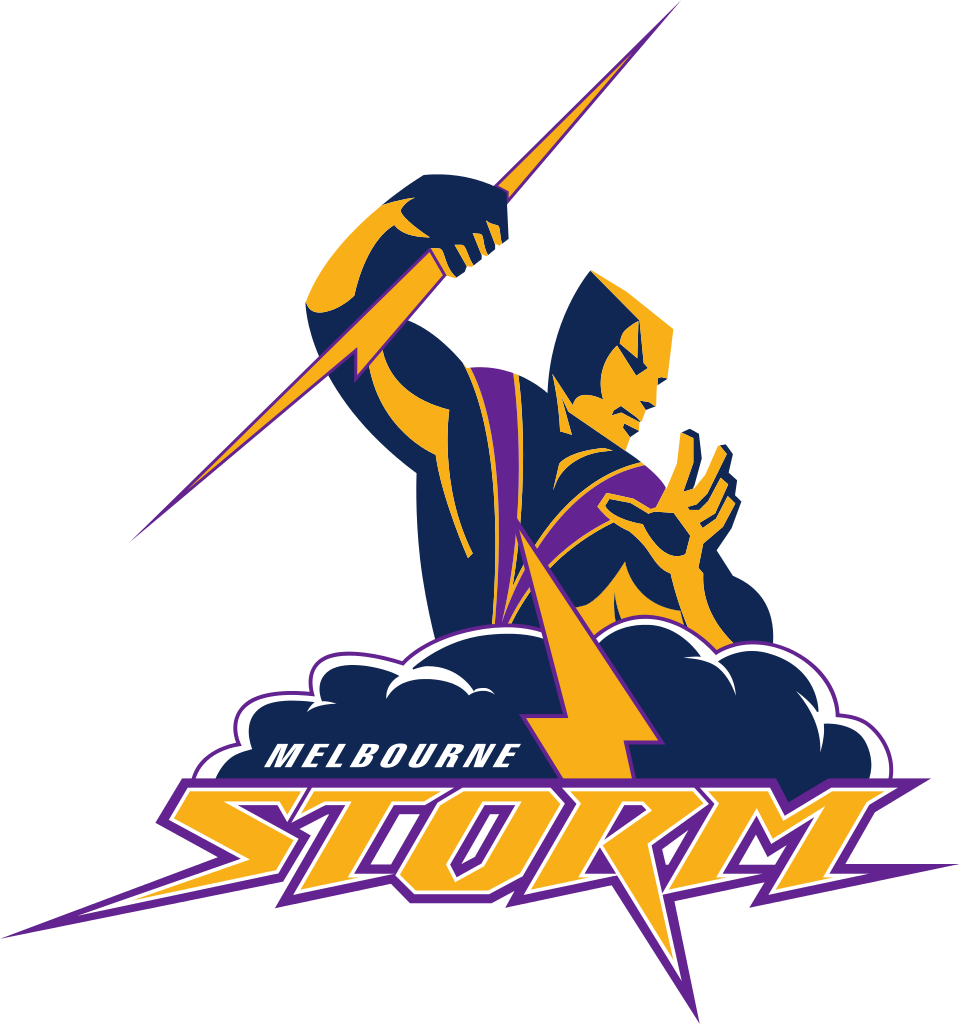 Melbourne Storm Coach Craig Bellamy has tried to play down tonight's blockbuster at Shark Park where the Storm will clash with 2016 grand final opponents Cronulla in what will be another fierce encounter.
"People can call it what they like but it is a Round 14 game against Cronulla," he said.
"It is going to be a tough game, (Cronulla) have won a whole heap of close, tough games this year.
"They like getting in the grind, they are very good at it and when the vital moments happen they know what to do and they've been doing them well."
Bellamy said their last clash earlier this year at AAMI Park means little to the next chapter in the rivalry.
"We've had a look at the last game without a doubt, there are some things there we will be looking at doing a little bit differently.
"We were trying some guys out at that stage too so you can take a little bit out of that game but no two games are ever the same."