Players to wear GPS trackers in State of Origin in Nine's quest for 'datatainment'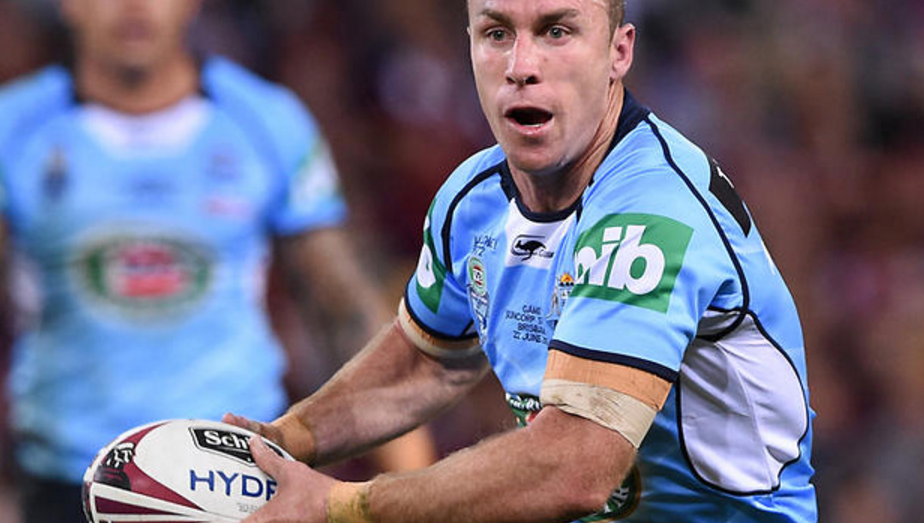 The Nine Network's Head of Sport Sam Brennan has revealed that all played involved in State of Origin 2017 will wear GPS trackers which will allow Nine to feed viewers even more information as the match is in progress.
It has been two years in the works between Nine and the NRL as Nine looks for new ways to engage the massive audience that tunes into the State of Origin extravaganza across Australia and the World.
"Datatainment is feeding our appetite for sport," Brennan said at the IAB Digital Sport in Digital Media seminar.
"Presenting data in an entertaining and relevant fashion is a big part of what we do as a mainstream broadcasters and a digital provider as well.
"Data was once the domain of commentators and experts, but I think all consumers now expect this as a bare minimum of what we do.
"This tool measures a whole range of information: top speed, heart rates, stop starts, all these sorts of things in order to give the viewer at home an insight into how these players work."
State of Origin kicks off on May 31st at Suncorp Stadium.