Milford selection could be a smokescreen to shut down Bennett: Moore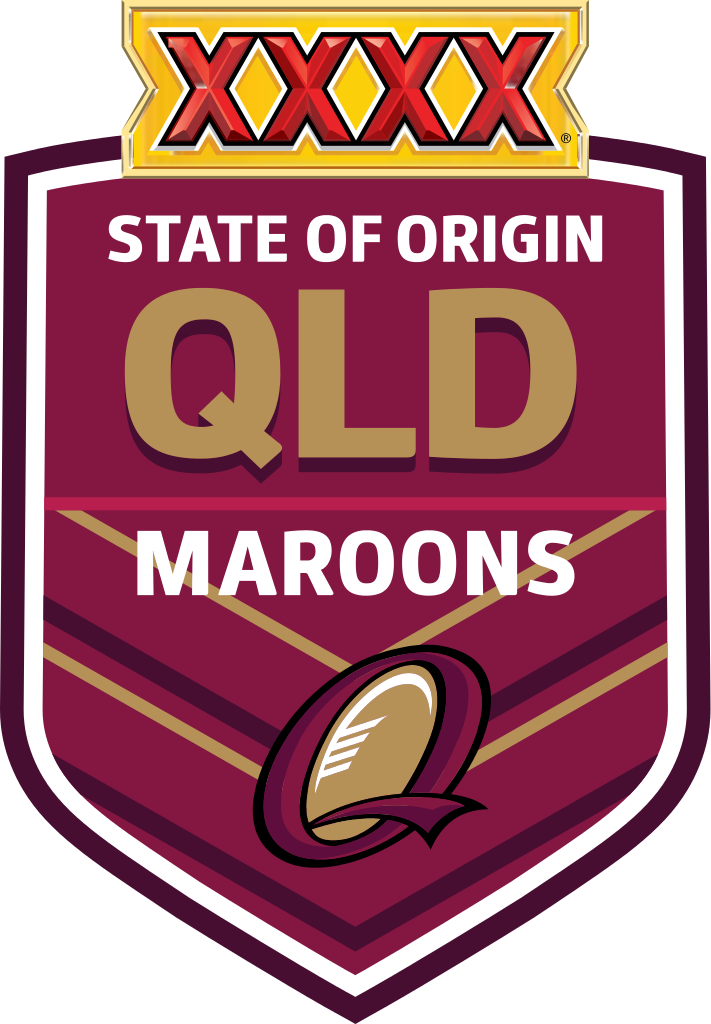 Queensland legend Billy Slater says he can't be sure the selection of Anthony Milford at five-eighth isn't a ploy from Coach Kevin Walters.
Brisbane Broncos Coach Wayne Bennett recently said he wouldn't release Milford to Maroons camp if he wasn't selected in the top 17.
Kevin Walters believes Johnathan Thurston is still an outside chance of playing and has been named 18th man.
"I can't say accurately [if it is a Maroons] smokescreen. I, like all Queenslanders, want JT to play and we're hoping he will be fit and ready," Moore told the ABC.
"With JT it can be almost game day that he jumps straight back in. If his shoulder comes good they'll give him until the 11th hour. They don't need to train with him in the team. He's been there so long, the players haven't changed, the spine's the same, they know each other back to front.
"I just wonder if this has anything to do with the call that Wayne Bennett made that. I wondered if that was all put into the contingencies when they selected the side."