Maloney's next contract set to skyrocket but says he's happy at Cronulla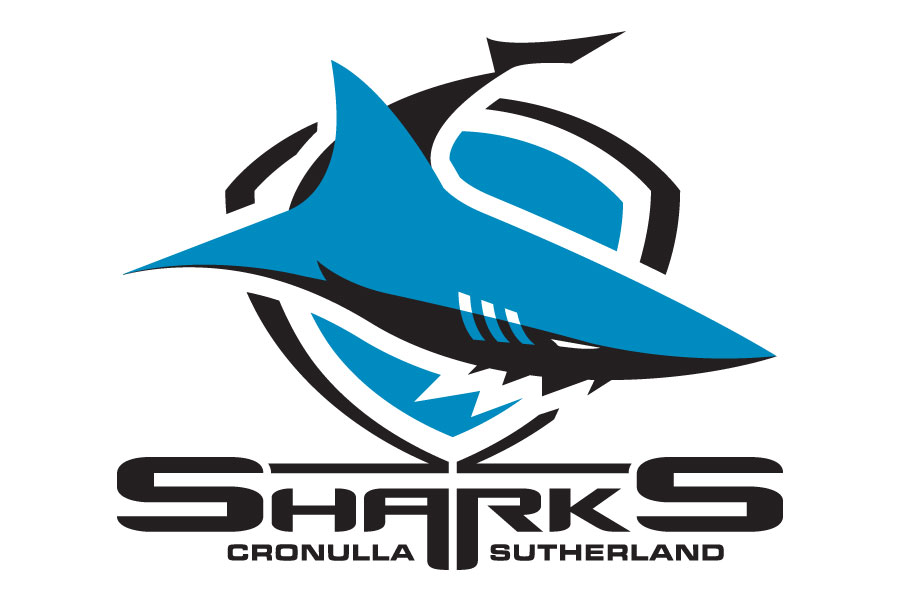 Cronulla Sharks and New South Wales five-eigth James Maloney has shot down claims he wants out of the Shire for a bigger pay day.
Maloney said that people misunderstood a comment he made in a recent interview.
"A lot came out of that. They basically asked me about money that was being thrown around and I said it would be nice to get some of it," Maloney said at Blues training.
"I've still got another year on my contract there at Cronulla and we'll see what happens."
Maloney is currently on $600,000 per season at the Sharks but that is expected to skyrocket in what could be his final NRL contract.
The two-time premiership winner said he was happy at the Sharks.