I grew up around drugs: Bromwich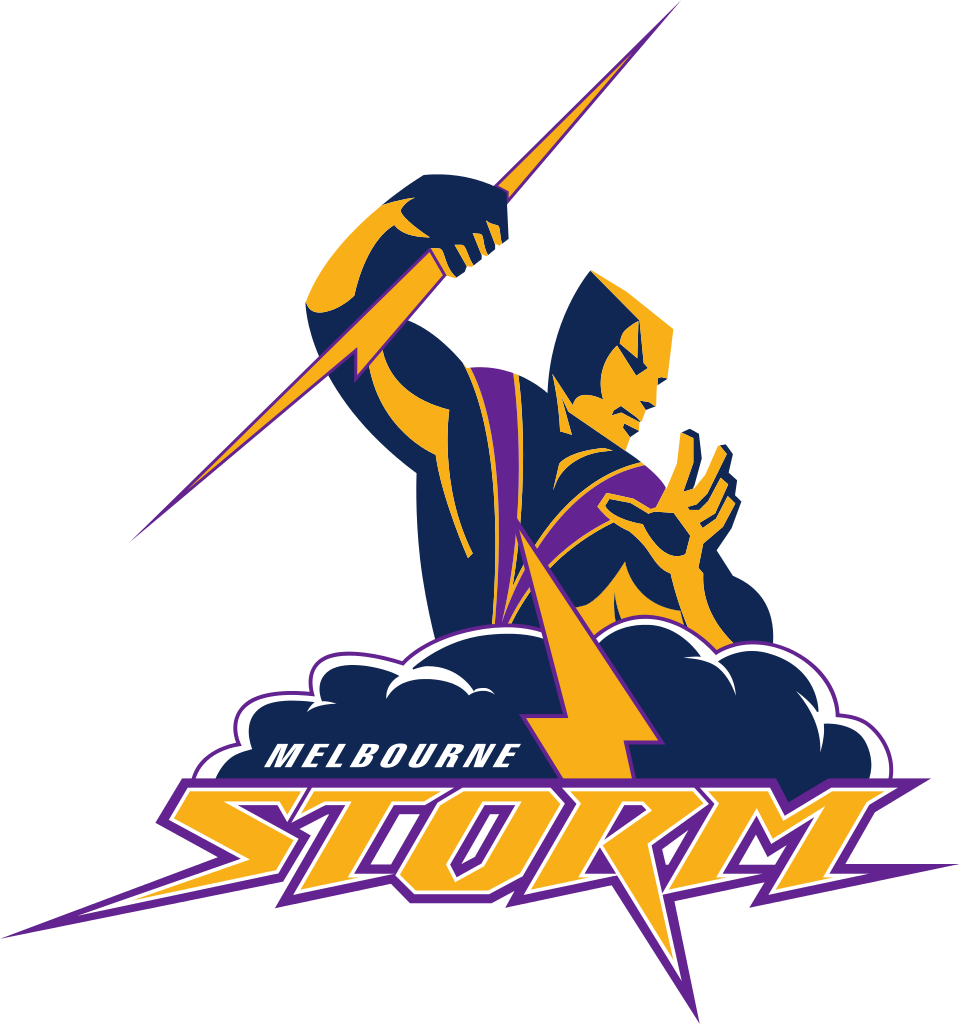 Melbourne Storm prop Jesse Bromwich says he grew up around drugs but he never participated.
Bromwich has been banned from the World Cup at season's end by New Zealand after being caught with cocaine with teammate Kevin Proctor after the Kiwi's recent loss to Australia.
"I grew up in a pretty tough town in south Auckland and it was quite normal for me to see kids during intermediate school doing drugs, people in our league teams doing drugs, but I was never part of that crew that used to go and do the drugs," Bromwich said on Fox Sports NRL 360.
"I've been really drunk a couple of times, tried it a handful of times as a teenager, but since I've moved to Melbourne it's not part of my life anymore."
World Cup organisers were forced to reshoot their marketing which originally included Bromwich.