Johnson blames himself for Warriors woes ahead of must-win Broncos clash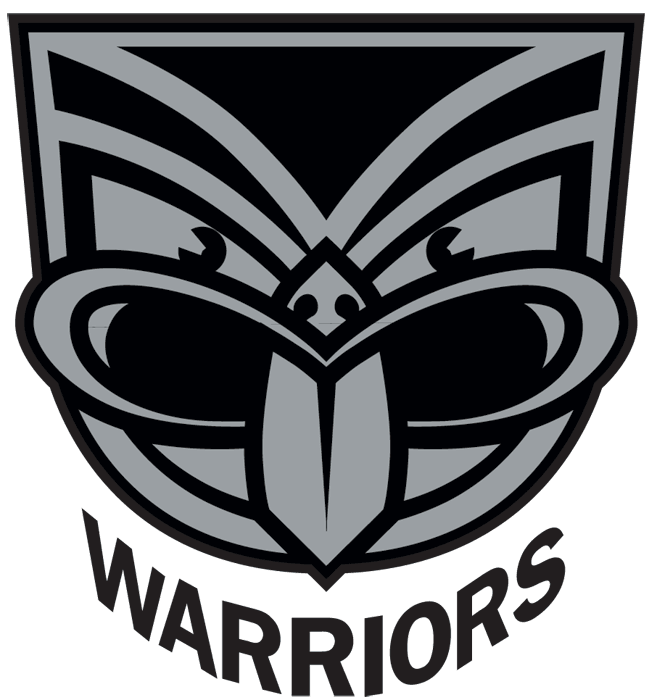 Embattled New Zealand Warriors superstar Shaun Johnson has blamed himself for his team's form slump after back-to-back losses.
The Warriors are sitting 14th and desperately need to beat an understrength Brisbane at home this weekend.
"I definitely think over the last couple of weeks I've let them down," said Johnson.
"There's a lot of people that think they know the answer and there's a lot of different answers coming from a lot of different directions, but I can't actually tell you why it hasn't clicked for me or the team.
"I went into the (Dragons) game feeling really good, really fresh and excited about playing, and as long as I can get myself there every week, I know it will happen for me. It will come, it will click for me."
Meanwhile Warriors utility Tui Lolohea is set to leave the club this week to join Wests Tigers.