Woods to Farah: I don't know how you went through this for 18 months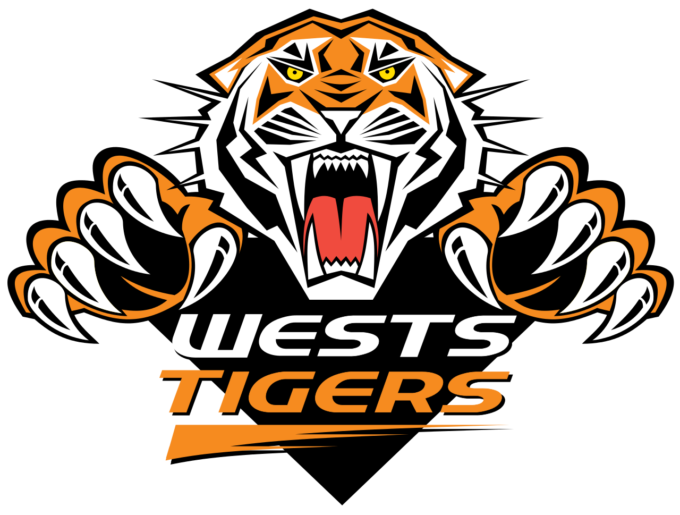 Robbie Farah says Wests Tigers "can't blame me" anymore.
The New South Wales hooker is now at the South Sydney Rabbitohs after a rocky finish to his career at the Wests Tigers where he was pushed out of the club but the dramas at Wests Tigers won't go away.
"I've moved on. I'm here now, I'm enjoying my time. Individuals that aren't in my life anymore don't concern me and obviously the Tigers are in the past for my footy career," Farah said.
"Wasn't it supposed to get fixed when I left? The perception was that I was to blame but I'm gone now, so they can't blame me."
The former Wests Tigers captain says he has been in contact with current skipper Aaron Woods who is rumoured to be on his way out of the club along with fellow star James Tedesco.
"I know how tough it is and I'm still in contact with a few of the boys," Farah said.
"I spoke to Woodsy and he's told me how tough it is. He said, mate, I don't know how (you) went through it for 18 months, he's had a month of it and it's really been draining on him.
"I'm sure it's a big relief for the boys to go up there (against the Cowboys) and get a win."
With State of Origin on the horizon, Farah also defended his recent switch to the bench at the Rabbitohs with Damien Cook starting at Redfern.
"In terms of my playing minutes, it hasn't changed. I was playing 40-50 minutes, even when I was starting. And now I'm coming off the bench and playing the same. It's not an issue."