Veteran playmaker McCrone not fazed by Dragons halves merry-go-round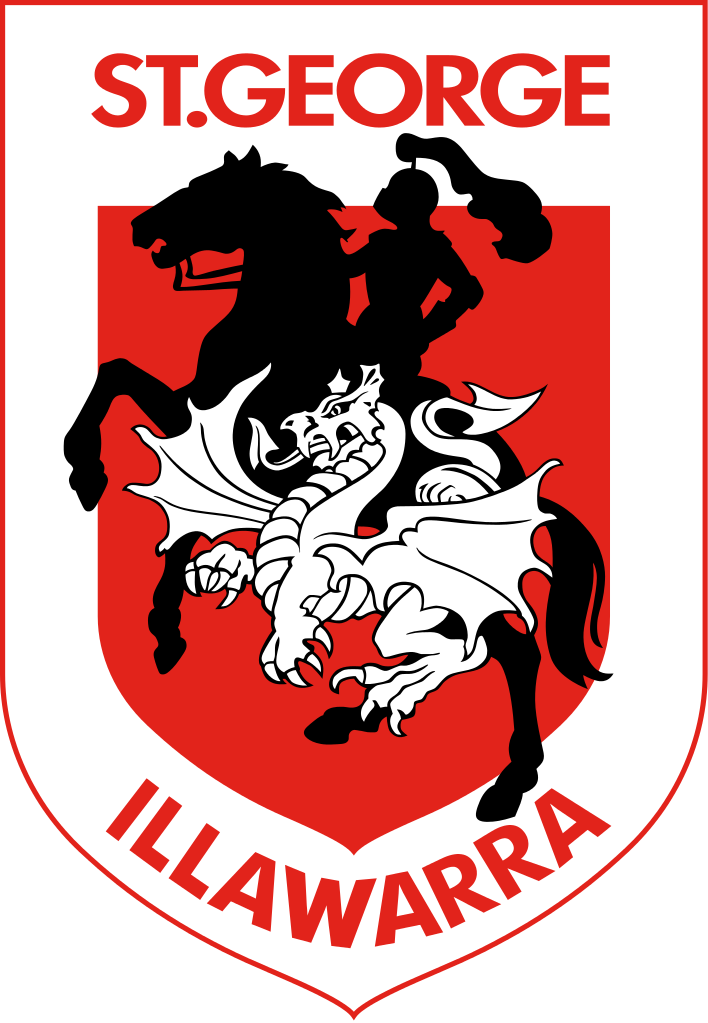 Many good experts believed the St George Illawarra Dragons would struggle in 2017 especially when rookie halfback Drew Hutchison went down in pre-season with a long term injury.
But that hasn't stopped veteran Josh McCrone from making the halfback position his own as his partnership with captain Gareth Widdop continues to grow.
"It's been nice to get a bit of consistency and that's what we've got at the moment in the halves," McCrone said.
"I think it's something this club underestimated last year, giving time to build combinations, and it's something that's really come along this year. We talk about the forward pack we've got and it's a powerful pack that rolls through teams in the middle. If you're an NRL half you should enjoy playing off the back of that and at the moment we're having a bit of fun."
Brisbane playmaker Ben Hunt is on his way to Wollongong next year while Widdop may be on his way out of the club but McCrone says none of that fazes him.
I don't worry too much about all that chat," McCrone added.
"Fortunately enough, or unfortunately enough, I've been around long enough to see this merry-go-around happen a few times.
"For me it's about having a happy life at home and coming to training and working hard there and putting in good performances on the weekend. Everything else will take care of itself."