Things are going to get worse before they get better for Cowboys: Hodges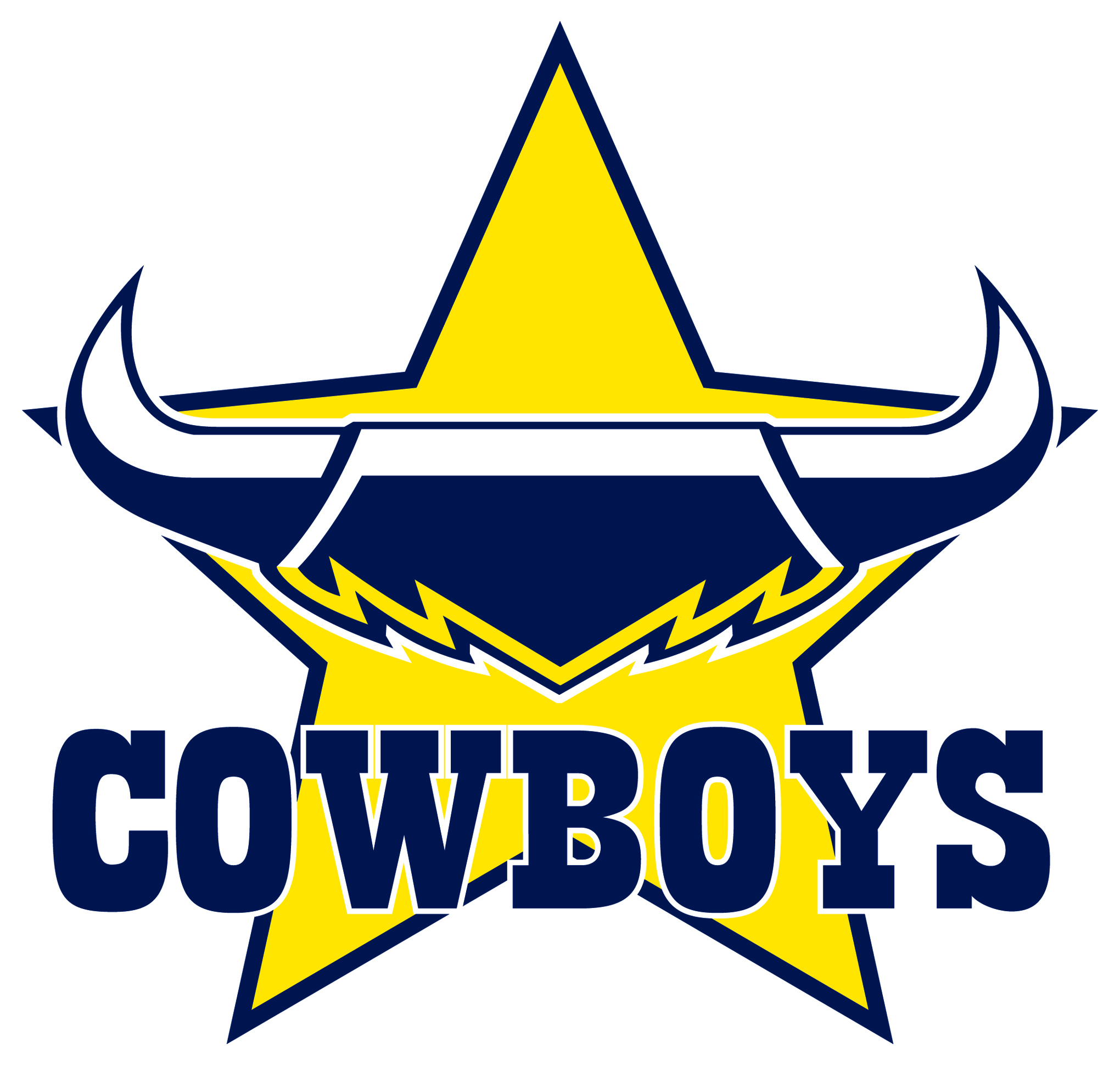 Queensland legend Justin Hodges says he is worried about the North Queensland Cowboys and were struggling long before Johnathan Thurston's calf injury.
Writing for NRL.com, Hodges believes things will get a lot worse before Thurston returns from injury.
"The Cowboys have already been knocked around with injury this year with Matty Scott, Lachlan Coote and Jake Granville all spending time on the sidelines and if JT's calf injury is in any way serious I think they could really struggle" Hodges said.
"We've seen the last couple of weeks even with JT in the team that they've been well below their best, so the way I see it, they're in a lot of trouble until he gets back. You simply can't replace a player such as JT and with him out it's going to leave a massive hole."
Brisbane will also be without Ben Hunt for an extended period with youngster Kodi Nikorima stepping into the breach.
"I said a couple of months ago that I didn't see Kodi as the obvious successor to Hunty as the Broncos halfback from next season but the next eight weeks will tell us whether he is up to it or not," Hodges said.