Tedesco, Woods and Moses could have stayed and made Wests great again: Gould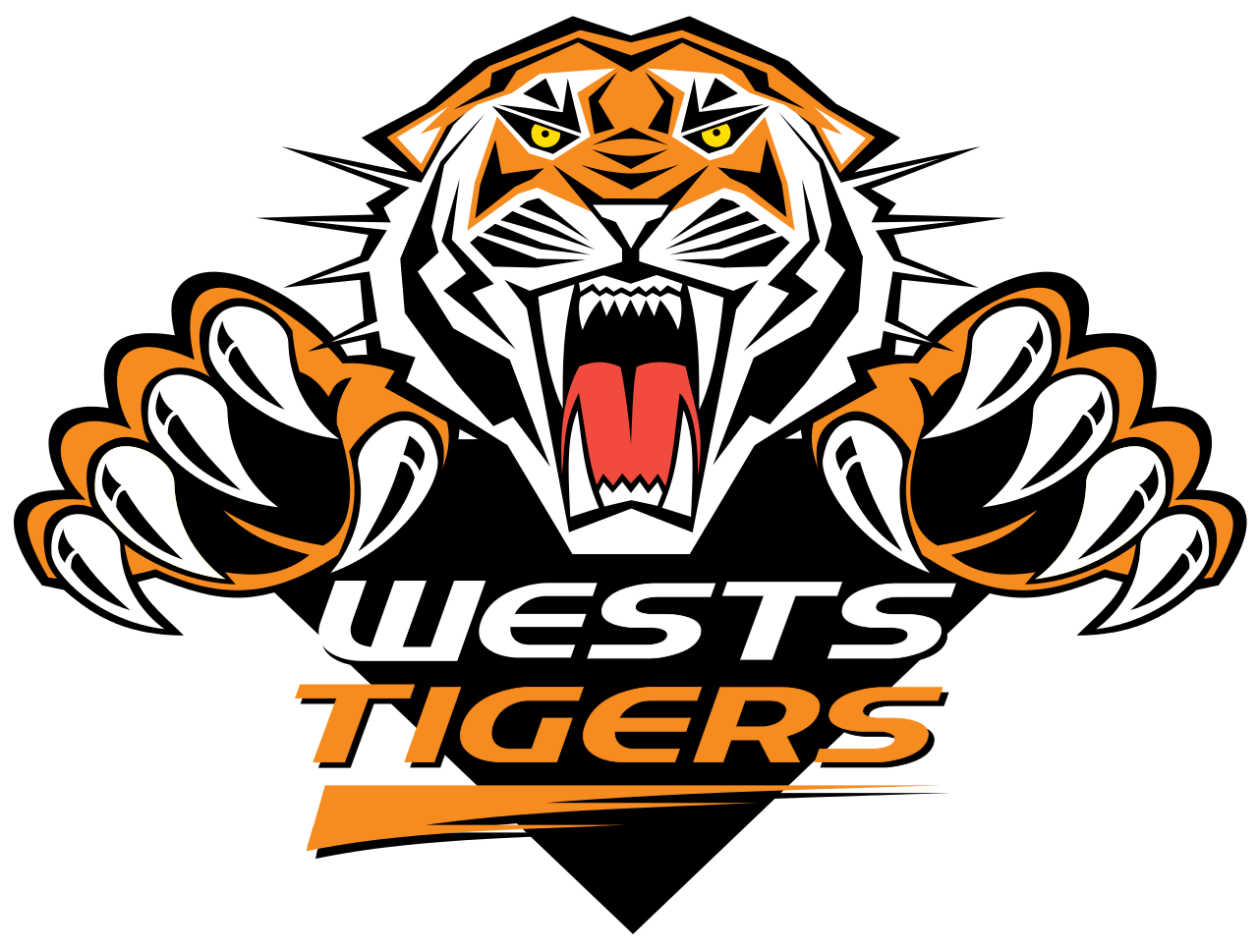 Phil Gould has questioned why exiting Wests Tigers stars James Tedesco, Aaron Woods and Mitchell Moses couldn't create a successful team together at Wests Tigers whilst also taking a swipe at their manager Isaac Moses.
"If it's the thought of playing with a bigger, more stable, more influential club, then I suggest they could've stayed together at the Tigers and helped build that club into a Premiership force" Gould wrote for Wide World of Sports.
"Because they are players of such influence and obvious talent, I would humbly suggest they would have gained greater satisfaction out of helping build a successful club together, than anything they may find in the future now they've gone their separate ways. Maybe, if they stayed together long enough and produced a few premiership wins for the Tigers, they would become legends together.
"The Storm trio of Cameron Smith, Cooper Cronk and Billy Slater are now revered in our game for their extraordinary achievements in Melbourne. Surely the thought of playing together and achieving something similar with the West Tigers had crossed the minds of these players?
"Then again, maybe I'm wrong. Maybe such things don't even register with the modern-day player. They certainly don't register with the modern-day player manager."
Moses has signed with Parramatta while announcements are expected to be made this week with Woods to join Canterbury and Tedesco the Sydney Roosters.