Paul "The Chief" Harragon is making bank, yo!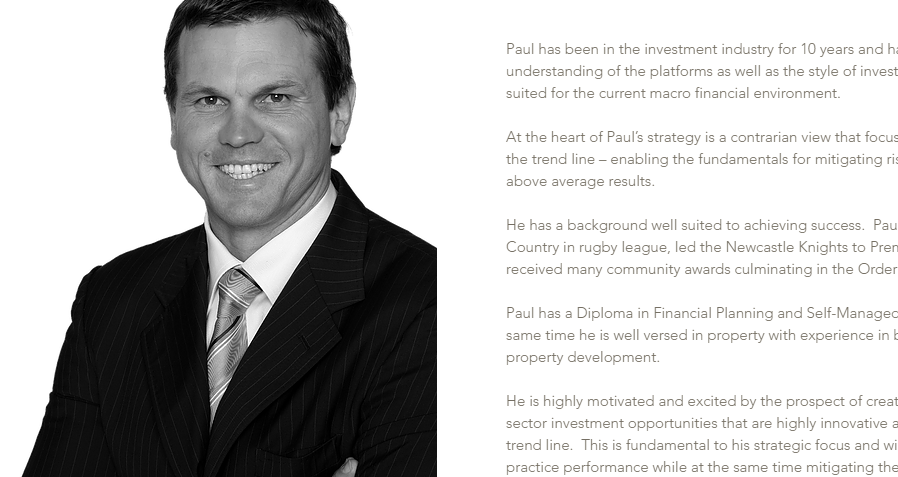 BY RICHARD HOGAN
Well look at the big brains on Paul "The Chief" Harragon!
The big fellow has made some appearances on The Footy Show since his time in the African jungle on I'm a Celebrity Get Me Out of Here but there's more chance of seeing Harragon with a bunch of suits making big ass investment deals for his company, Boss Private Capital.
The company website notes that the former prop has been in the investment game for a decade and has a view "that focuses on being ahead of the trend line – enabling the fundamentals for mitigating risks and achieving above average results."
Did Chief write this?
"He has a background well suited to achieving success," the site goes on.
Paul has Captained his Country in rugby league, led the Newcastle Knights to Premiership victory and received many community awards culminating in the Order of Australia Medal.
The site states that their current developments total almost $180 million worth of value.
What a boss!
How about some advertising on The81stMinute, Chief?
Find out more here: www.bossprivatecapital.com.au/