New Generation: Wayne Bennett says NRL youngsters need a reality check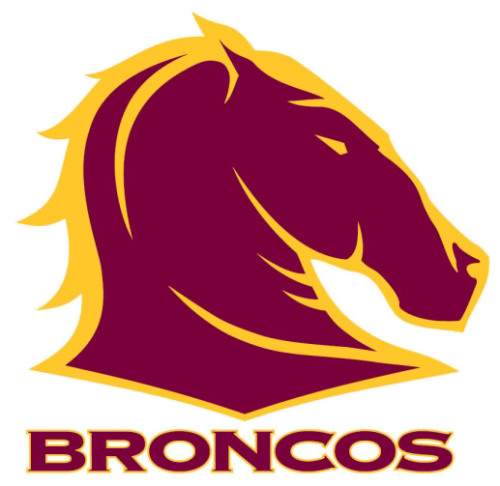 Think the new generation of young NRL players get ahead of themselves? That's exactly what Brisbane coach Wayne Bennett thinks after promoting Joe Ofahengaue to first grade for the first time this year.
Ofahengaue played in the 2015 grand final.
"Joe probably got a bit ahead of himself and he had to go back and realise what playing NRL means," Bennett said.
"He has done a great job of it, and has been close to the best if not the best forward for Souths Logan.
"His form is good and he is ready to go.
"It's not an attitude thing, they just get opportunities and get ahead of themselves and think they have made it when they haven't really made it.
"You have never really made it – every week you have to have yourself up for the game whether you have played 100 or 200 games."
Bennett's Broncos play South Sydney in Friday night football at ANZ Stadium.