Mitch Moses isn't the one behind early release request: Gould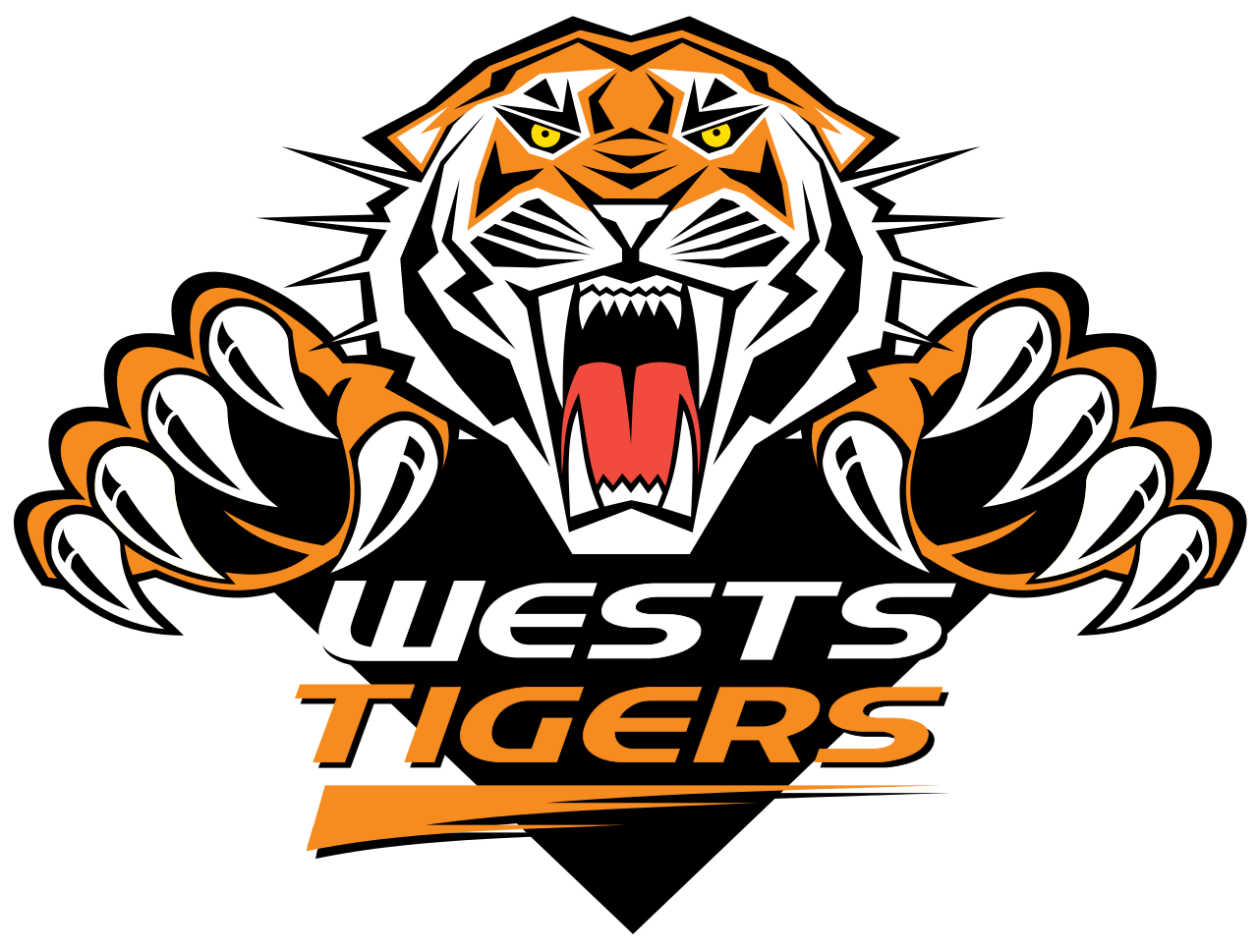 Phil Gould has speculated that it may not be Mitchell Moses who wants an early release from his contract at Wests Tigers.
Speaking on the Six Tackles with Gus podcast, Gould may have been speaking about Isaac Moses – uncle and manager Mitchell.
Wests Tigers pulled a hefty contract from the table with Moses then signing with the Parramatta Eels.
"I would hope that the Wests Tigers aren't bullied into this and think that they've got to release him, because he simply asked out or he's not going to be happy," Gould said.
"That boy will keep playing, we saw it the other night against the Cowboys, he'll keep playing for his club until the end of the season.
"I'm not sure that it's his idea he wants out at the moment."