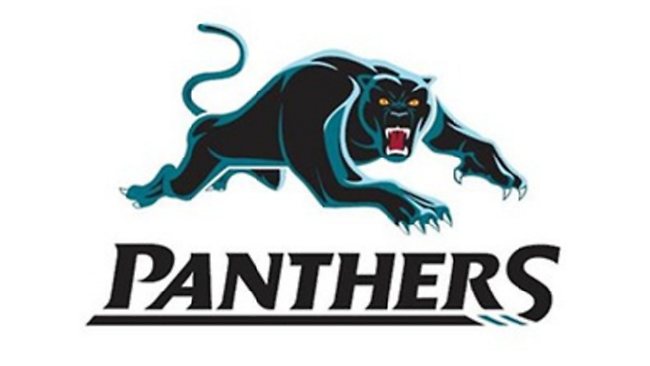 Gould hoses down Cronulla Sharks feud after Flanagan lashes back
April 19, 2017
Penrith Panthers General Manager Phil Gould has tried to hose down his feud with the Cronulla Sharks after he made comments earlier this year that Sharks won the 2016 after a soft competition.
"That wasn't a criticism of the Sharks," Gould told News Corp.
"They might have won it if it was the toughest competition in the world. They were the best team, which I tipped all year."
His response came after an angry Shane Flanagan hit back after the Sharks hammered Penrith on Sunday afternoon.
"I am filthy with Gus saying we won in a soft competition," Flanagan said.
"You could find 100 takes from Gus during the year about how tough the competition is.
"There is no premiership, especially in this competition, that is soft. And he knows it."