Cleary says Josh Reynolds will give Wests Tigers passion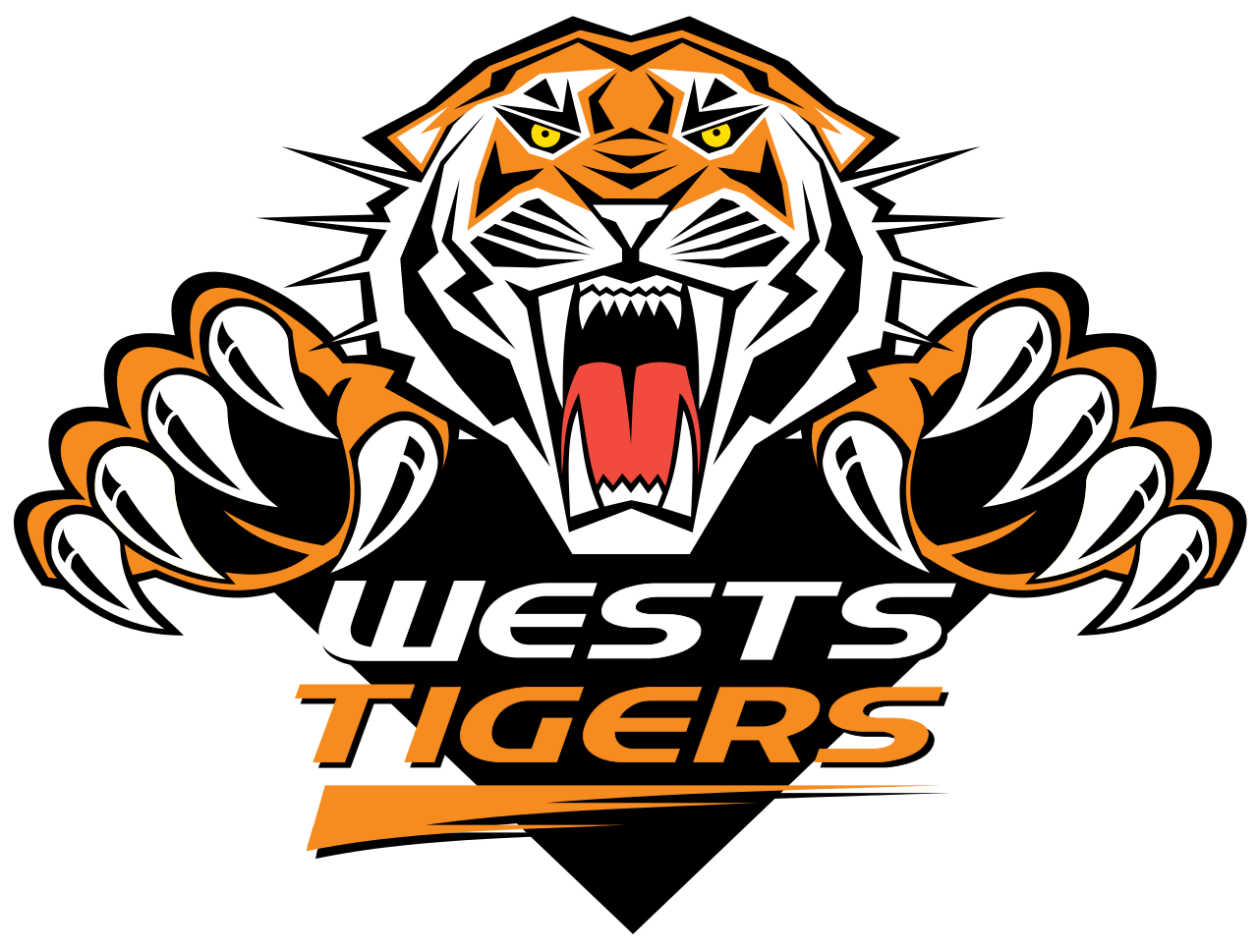 Wests Tigers coach Ivan Cleary has got the five-eigth he wants with the club signing Canterbury star Josh Reynolds on a four year deal.
Mitch Moses is on his way to Parramatta next year but if Cleary's comments are anything to go by, Wests Tigers are the real winners.
"Josh has proven himself time and time again to be an incredibly competitive and passionate player and we look forward to him bringing that attitude to the club," said Cleary.
"He's going to bring to Wests Tigers a wealth of experience having being a part finals, Grand Finals and State of Origin series.
"We're confident that the best is yet to come for Josh and look forward to him taking his game to the next level here.
"I'm sure he's going to make a significant contribution to Wests Tigers reaching its potential."
Aaron Woods and James Tedesco are expected to announce their departures from Wests Tigers this week.