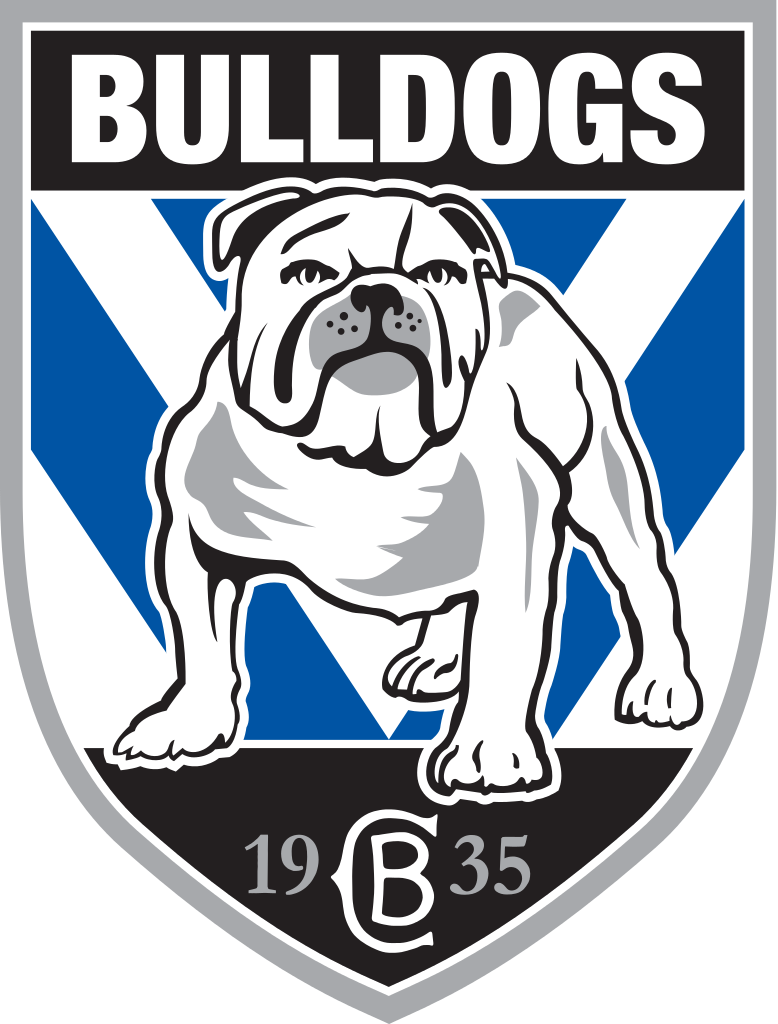 Bulldogs close in on Foran and Woods as Wests Tigers fans unleash on Woods
April 20, 2017
The Canterbury Bulldogs could be on the verge of a massive double signing with Kieran Foran and Aaron Woods close to signing on with the Belmore club.
Channel Nine reported on Wednesday night that Foran, a premiership-winner and Kiwi star met with the Bulldogs on Monday.
Rival station Channel Seven has also revealed that Woods may have already agreed to terms with the Dogs but will delay an announcement on his future until after Wests Tigers play the Bulldogs this weekend.
Meanwhile Wests Tigers fans vented their frustrations at Woods' impending exit on Twitter:
If @jamestedesco93 and @aaronwoods11 are leaving the @WestsTigers the club and fans deserve to know. Cut the crap out and get on with it!

— J Double U (@weaponhead1000) April 19, 2017
Aaron Woods on NRL360 has mirrored his form this year….underwhelming.
Probing questions get a response of- I have no idea, or I'm not sure pic.twitter.com/Cm6Vd4ojm9

— The Oracle (@BigOtrivia) April 19, 2017
@aaronwoods11 Bye bye lazy. @WestsTigers deserve a captain who cares and motivates. You've done nothing special. Take your millions, and go!

— The Denno (@CraigDenno) April 19, 2017
. @aaronwoods11 being caught meeting @NRL_Bulldogs the week you're playing them as opposing Captain is a joke – sort it out @WestsTigers.

— Trent Sutton (@TrentSutton) April 19, 2017