Slater building confidence but wary of Tedesco and struggling Wests Tigers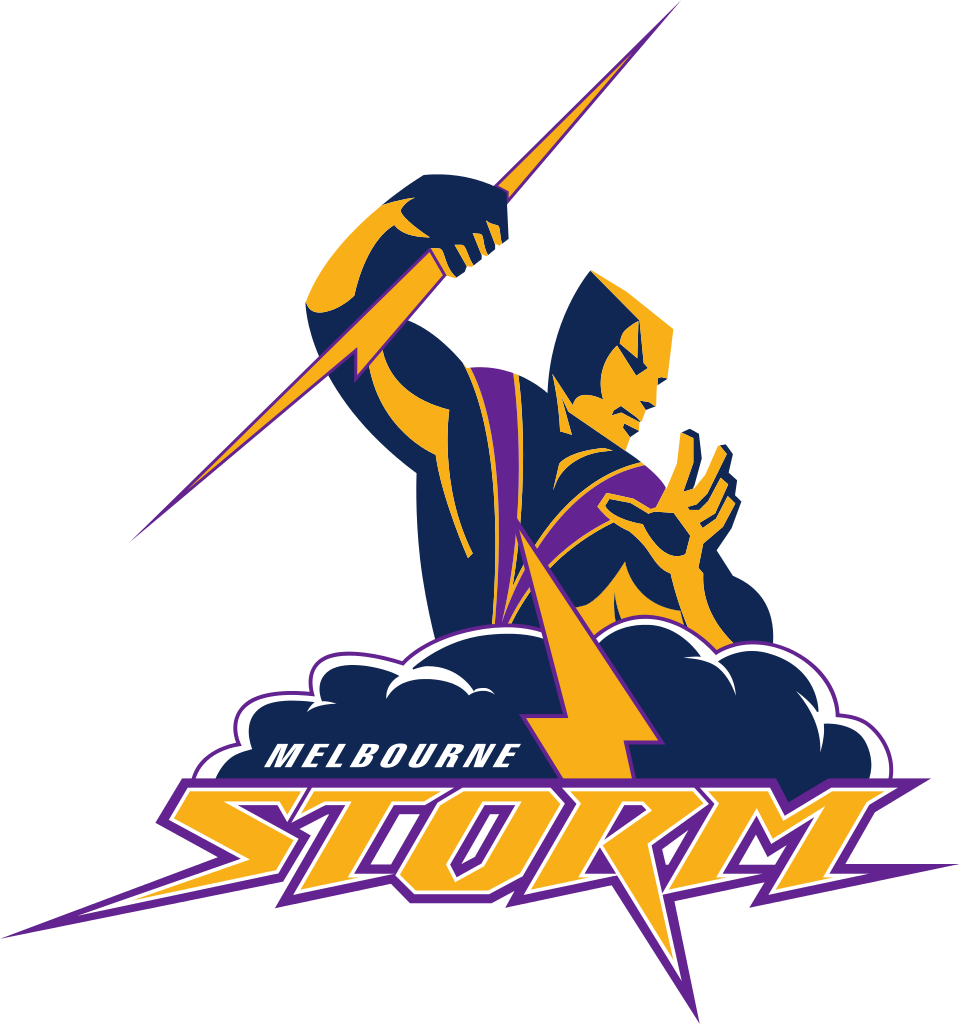 BY CURTIS WOODWARD
Billy 'The Comeback Kid' Slater's return from chronic shoulder injuries heads into week two this Sunday when the Melbourne Storm travel to Sydney for a showdown with the struggling Wests Tigers.
Slater has had another week to improve on what was an enthralling return last weekend against Brisbane and while there were plenty of errors, his presence and sheer speed made an immediate impact.
The former Dally M and Golden Boot winner said the nerves are now gone.
"It was a big week for me last week," Slater said.
"I hadn't played much footy over the past two years and to get back on to the field for the first time in 12 months was quite nerve-racking.
"But I'm glad it's over now and I can just focus and concentrate on my performances. I'm looking forward to the Tigers this Sunday and hopefully I can build.
"I felt my pass selection wasn't the greatest on the weekend. My involvement was good and I want to maintain that but just a few things performance-wise, I want to focus on.
"Last week I didn't focus on performance too much, I just focused on my mental state and how I could get through that game."
In what should be an epic confrontation, Slater will come up against arguably the top fullback in the National Rugby League in James Tedesco.
"He's just so dangerous every time he gets the ball, he's very quick and agile," he said.
"He just makes himself hard to tackle. He wants to compete and that's all you can ask."
The Storm will also be wary of the bounce back factor after Wests Tigers sacked coach Jason Taylor during the week.
"It'll bring them together and it'll make them feel a little bit responsible for what happened," Slater said of his round four opponents.
"I'm sure their performance will be a lot better than what it was last week."
@woodward_curtis