Disgraceful Wests Tigers couldn't knock a pea off a chop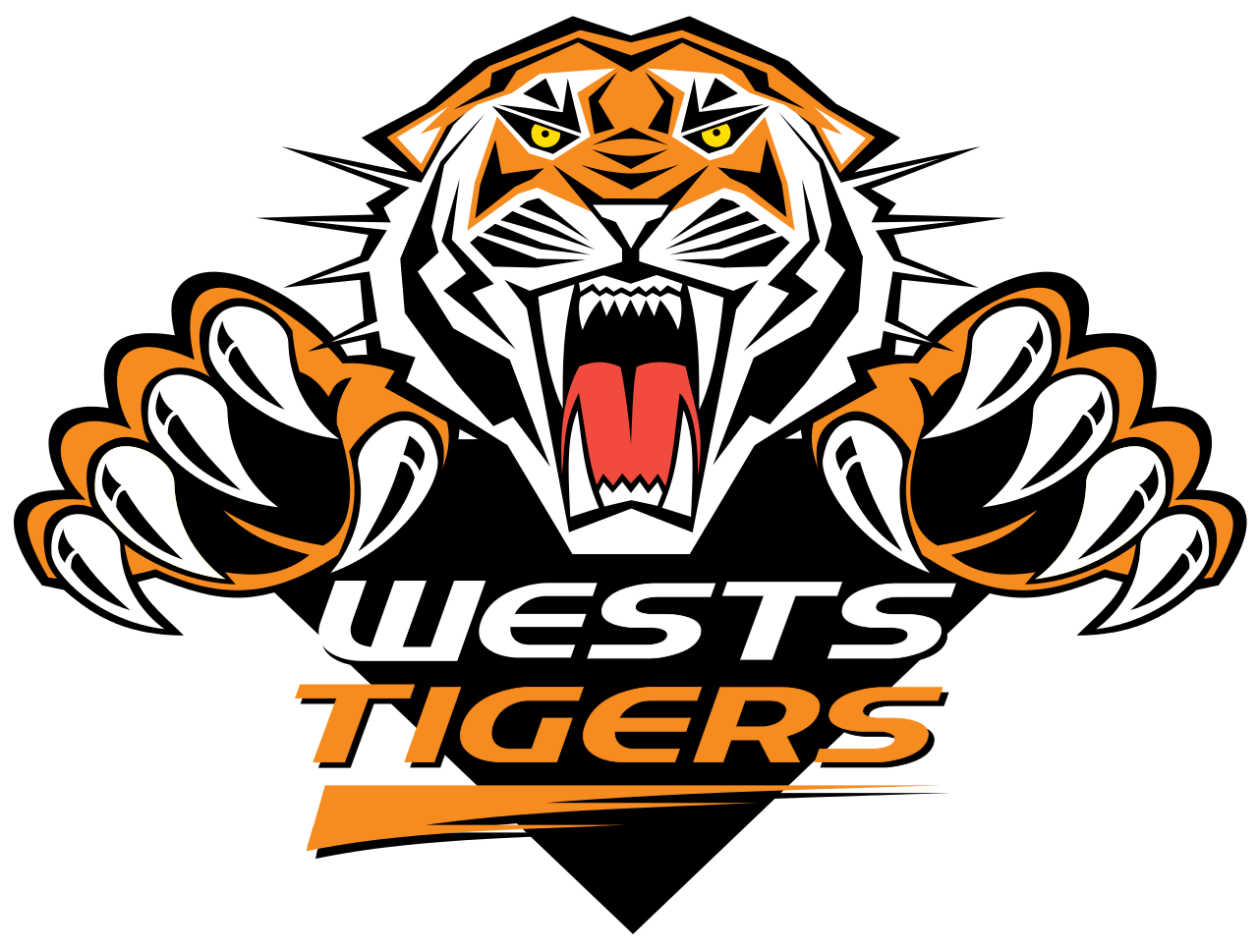 BY CURTIS WOODWARD
They have only played three games but the alarm bells are ringing for the embattled Wests Tigers who were hammered 46-6 on Sunday against the Canberra Raiders.
Wests Tigers were toothless at GIO Stadium and a shell of the side that belted South Sydney in round one.
"We just allowed them to have too much ball and never made them work hard enough," coach Jason Taylor said post-game.
"As the game wears on and we're doing all the tackling, it gets tougher for yourself.
"Early in the game you can respond to that and hang on but at the moment we are allowing the opposition to have too much footy.
"We controlled the first 30 minutes really well with good execution in regards to getting repeat sets and controlling it, but it's our defence that let us down.
"We were defending so well in early periods of the game, but we are just coming up with defensive errors in a fashion that is too simple.
"We go in 18-6 down after doing the majority well in the first half.
"The boys spoke at half-time about how we were making good progress in the middle of the field and Canberra were struggling but in the second half we never got them to a point where they were under pressure because we just didn't play enough sets.
"You've got to play some sets and make them tackle us and we just didn't do that."
They will now play the undefeated Melbourne Storm at Leichhardt on Sunday with under siege halves Mitchell Moses and Luke Brooks carrying the most pressure.
The pair are off contract along with captain Aaron Woods and superstar fullback James Tedesco. While Woods and Tedesco are expected to be offered top dollar to stay at the joint venture, question marks still remain whether Moses and Brooks are worth investing in long-term.
The pair are no longer rookies with club legend Robbie Farah moved on specifically to hand control of the side over to them. They have not improved.
Meanwhile fans took to Twitter to unleash on their side after another horrible performance.
This is not 1 bad game . This is years of accepting mediocrity. Line in the sand time at @WestsTigers #NRLRaidersTigers

— Andrew Dickinson (@Andrewerd) March 19, 2017
last season it was Robbie's fault, Robbie is gone so who's fault is it this season #NRLRaidersTigers

— Three Lions 🦁🦁🦁 🍒🍒🍒 (@TheCursedChapo) March 19, 2017
#NRLRaidersTigers once again I will be the laughing stock of the office

Mondays are already hard enough, but hey thanks again @WestsTigers

— Diddley bags (@buddybake1) March 19, 2017
@woodward_curtis