Arthur credits Michael Gordon for Parramatta's French resistance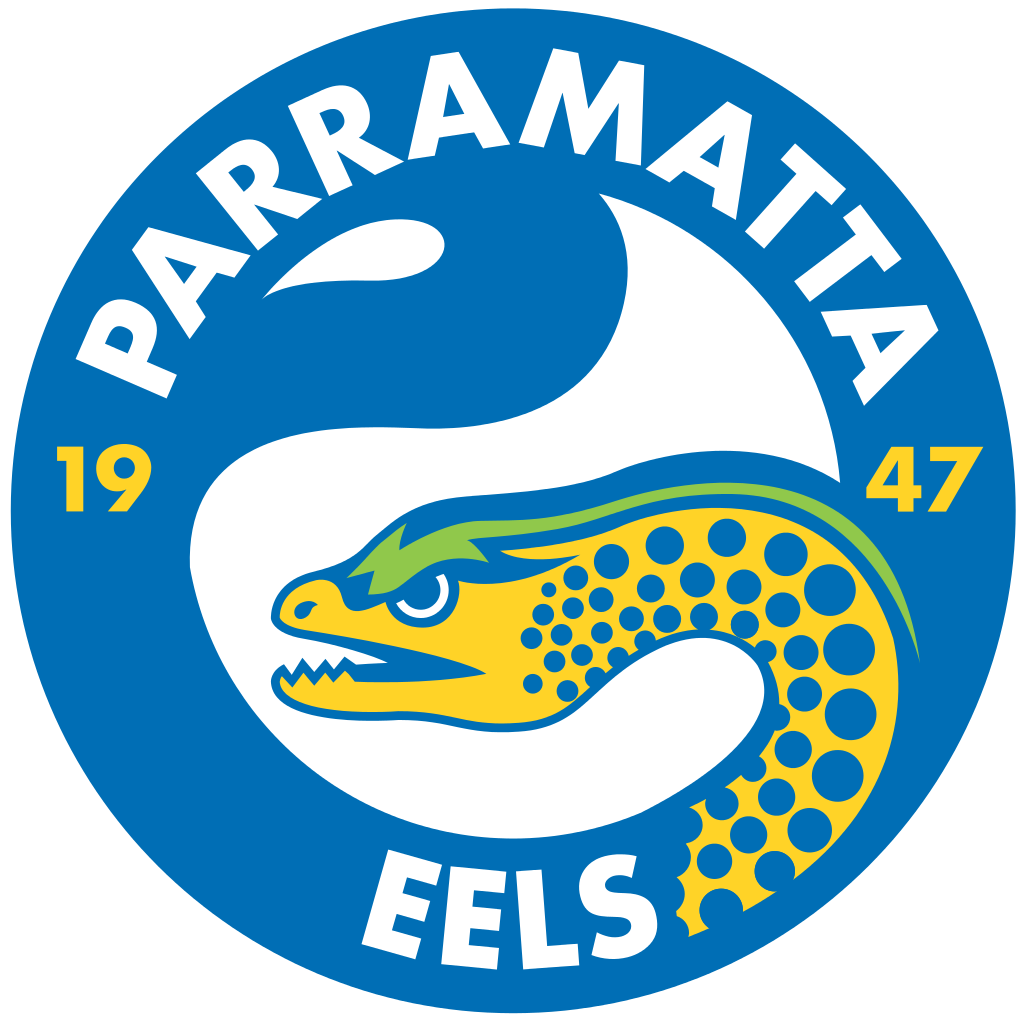 Coach Brad Arthur credits former Parramatta veteran Michael Gordon for the accelerated improvement in young gun Bevan French.
Gordon has since moved across to Bondi and the Sydney Roosters while French's star continues to rise at the Eels.
"I thought we managed him okay last year, we didn't throw him straight in," Arthur said.
"We played him on the wing and let him get a bit of confidence. 'Flash' was good for him helping him out.
"His teammates have been really good for Bev. He's a good level-headed kid and he wants to get better. He'll give us every opportunity."
Much was made of Parramatta's new-look spine in 2017 but a strong start to the year led by half Corey Norman has the Eels 2-0.