Who says Wigan can't beat Cronulla for World Title asks Burgess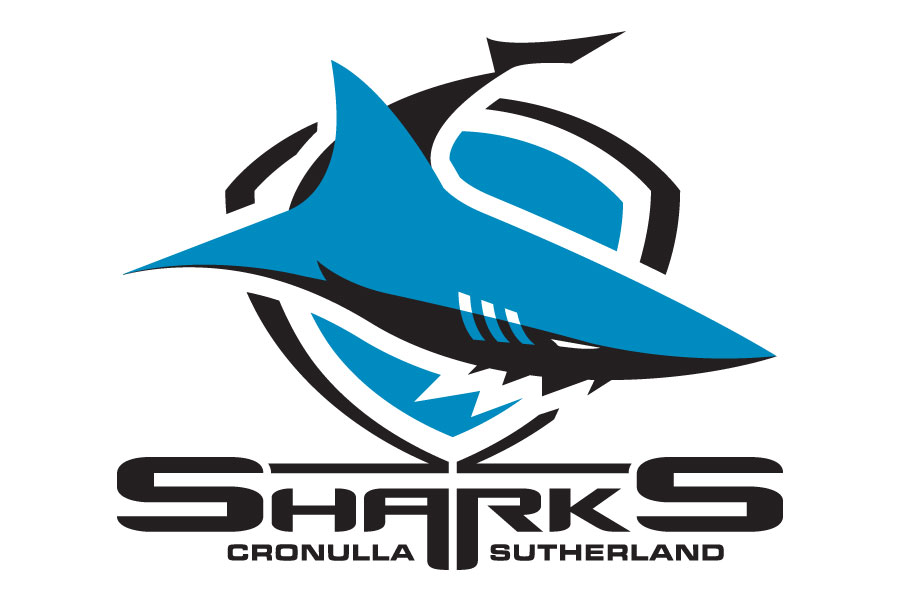 Wigan Warriors flyer Joe Burgess is hoping a victory he had over Cronulla whilst at South Sydney at the end of 2016 can help the home side clinch the World Club Challenge.
Burgess switched from the Sydney Roosters to the Rabbitohs in a mid-season transfer and was part of the Souths side that defeated the eventual premiers.
"They are beatable, 100 per cent," he said.
"At the time I played them (August), they were near the top of the NRL ladder and Souths weren't at their best, so anything can happen."
The winger has no doubt the Sharks can be beaten.
"People talk them up, and you can't knock them, because they are good. But we're good, too.
"You have to have that belief, and we do have that belief. We believe we can win."
Raiders v Knights trial will be streamed this Saturday on raiders.com.au with kick-off at 6.30pm