War of words begin ahead of Sharks and Wigan World Club Challenge clash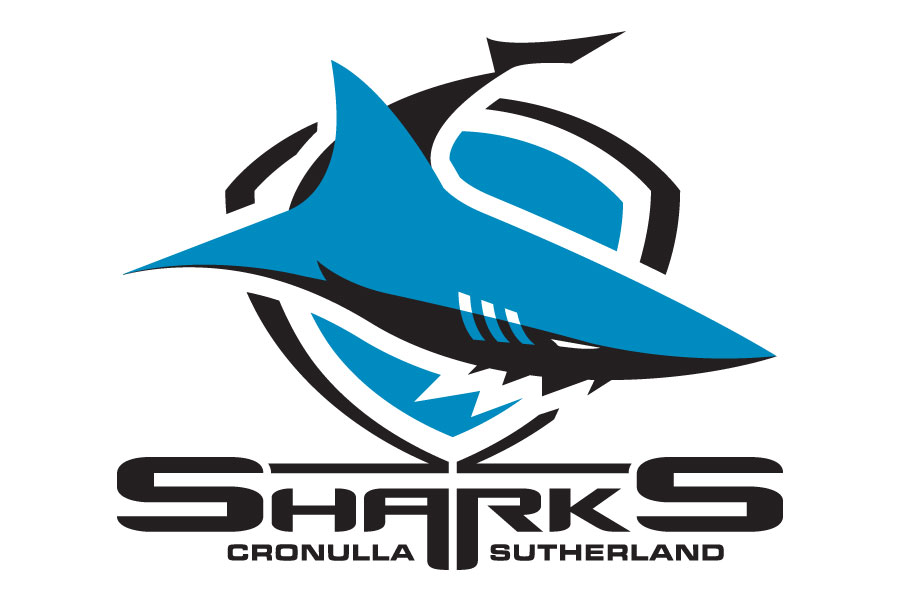 BY KANE AUSTIN
Wigan's star forward Joel Tomkins says the Warriors are a real chance of beating NRL champions Cronulla this weekend in what would be Wigan's first world title since 1994.
"It's the one which has eluded us, and I genuinely think we can do it," Tomkins said.
"To be named the best team in the world would be something else.
"I's hard to imagine doing it, because I can't remember the last one.
"When we got to the Grand Final in 2010 I could draw on memories of '98, but I've never seen Wigan do it – and that's the same for most of the lads – so it would be very special."
Meanwhile Sharks coach Shane Flanagan has hit back at suggestions the home side would try and intimidate the Sharks physically.
"[Paul] Gallen and [Andrew] Fifita and [Matt] Prior and them – they'll handle that easy," Flanagan told Fairfax.
"We're here to play football, we're not here to worry about crap like that.
"If they want to start fighting, they can go and sit on the sideline."