Munster happy to switch to halves as Slater prepares for return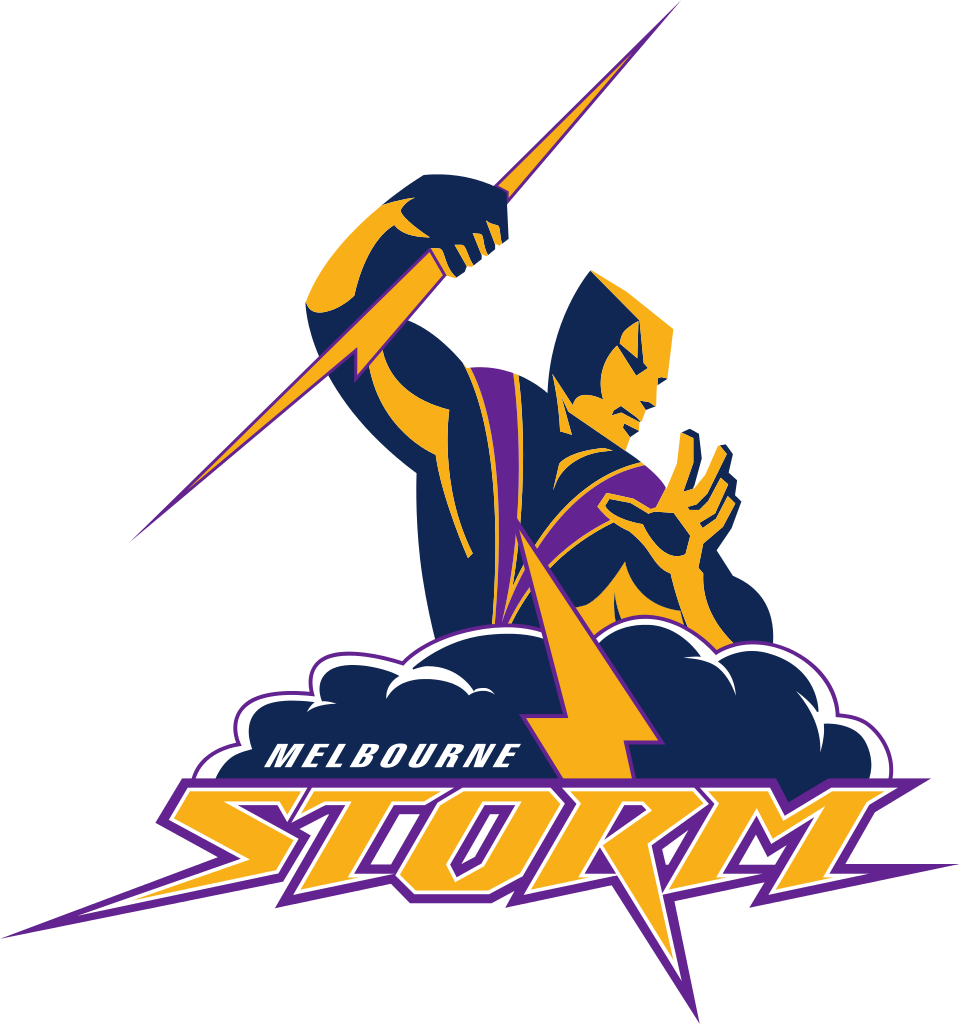 Melbourne's next legitimate superstar Cameron Munster says he is happy Billy Slater is back training with the Storm.
Slater has had a horror run with injury over the last two seasons with Munster making the fullback position his own including a grand final appearance in 2016.
It's expected Munster will switch to five-eigth and partner Cooper Cronk in the halves.
For now Munster is happy to see Slater return and reclaim the number one jersey.
"One-hundred percent. He's had a couple of injuries the last couple of years, I really feel for him. He is a really good bloke, even better player," Munster told Storm TV.
"He's been training really well, with him out there with his talk and his communication, just being around him makes you want to be a better player.
"That is when everyone gets the best out of themselves, having guys like him, Coops and Smithy around."