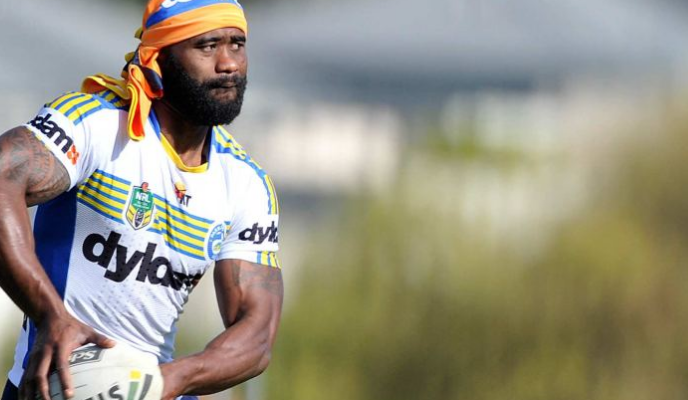 Hindmarsh wants Parramatta to offer Radradra new contract after French rugby stint
January 13, 2017
Legendary Parramatta forward Nathan Hindmarsh wants the Eels to offer outgoing star Semi Radradra another contract once his deal with Toulon is completed.
Radradra will see out 2017 with Parramatta before linking with the French rugby club.
Speaking on Fox Sports News, Hindmarsh said re-signing Radradra would be a good idea.
"You'd like to say yes," Hindmarsh said.
"For what he's done for the club, he's a try-scoring machine. He's exciting. He puts bums on seats.
"If he does the one year and goes 'this isn't right for me,' I'd like to see Parramatta offer him another deal back there because he does win games.
"He scores tries and that's what you want your wingers to do, so why not?"
Hindmarsh also defended the Fijian and says he isn't the first to chase big bucks from rival sports.
"We've seen Haynesy go and try different things before. Izzy Folau's made a name for himself in rugby union, so you can't knock a bloke for trying and you also can't knock a bloke or chasing a bit of money."