Dragons great unleashes on NRL over Ben Hunt's exit from Broncos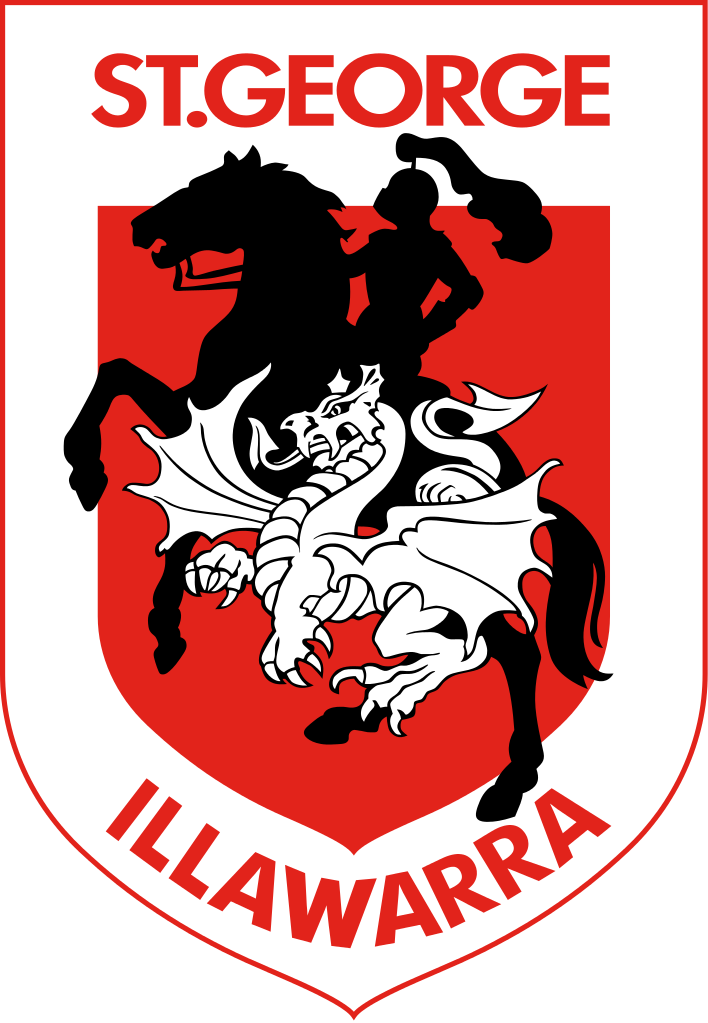 Former New South Wales playmaker Jamie Soward has unleashed on the NRL over its transfer system that has seen Brisbane Broncos half Ben Hunt signed a huge contract with St George Illawarra for the 2018 season.
Soward, a premiership winner with the Dragons in 2010, branded the system "a joke".
"You can obviously see Ben Hunt's made a career decision, he's coming down and he's going to get a lot of money," Soward said on Fox Sports.
"But (it's) hard when you've trained all pre-season knowing that this is it. Does Wayne Bennett just say after one game 'see you later?'
"Why not bring someone in from the under 20s system and get them into the system?
"I think right now if Brisbane said to St George 'you can have Ben Hunt if you pay us $200,000', that would happen straight away.
"At the moment, because they've taken away the June 30 deadline, it's a joke. You're able to sign contracts 2-3 years ahead of where you wanted to be.
"If you had a transfer fee, they'd say 'right we'd take him this year, we need a halfback' and that's what would've happened."