Australian representative says it's wrong Todd Carney's NRL exile continues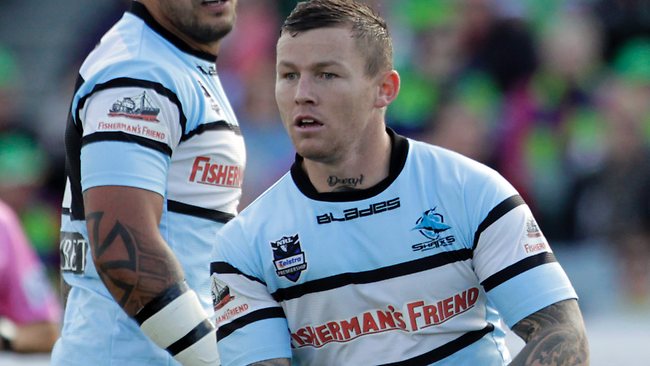 Representative Sydney Roosters forward Boyd Cordner says "it's wrong" that his former teammate and close friend Todd Carney isn't back in the NRL.
Carney is still in the wilderness with the NRL yet to rubber stamp his return after an unsavoury image of him at a Cronulla nightspot went viral.
"I'm pretty close mates with Toddy and he's pretty keen on getting back in the NRL," Cordner told foxsports.com.au.
"I think he belongs in the NRL. He's such a good player and to not have him playing in the NRL I think is wrong.
"There's also that stuff still happening with Cronulla so I suppose that has to take its course before he can start talking to the NRL.
"I'd love to see him back playing and I think he belongs here."
Carney is currently in a legal battle with the Sharks with his lawyers arguing wrongful dismissal against the 2016 premiers.