Your team's Auckland Nines uniform for 2018 revealed
2 min read
BY RICHARD HOGAN
Look, let's be honest. Some of the Auckland Nines jerseys over the journey have been as easy on the eye as a drunken Twister party between Clive Palmer, Nathan Tinkler and Gina Rinehart the morning after a night on the beers and burritos. Some of them are just rubbish.
But never fear, The81stMinute is here and we've just been approved by the NRL to pick each club's strip for Auckland Nines 2018:
RAIDERS
It's green? It makes sense!
BULLDOGS
We just want to see David Klammer and Sam Kasiano wearing this!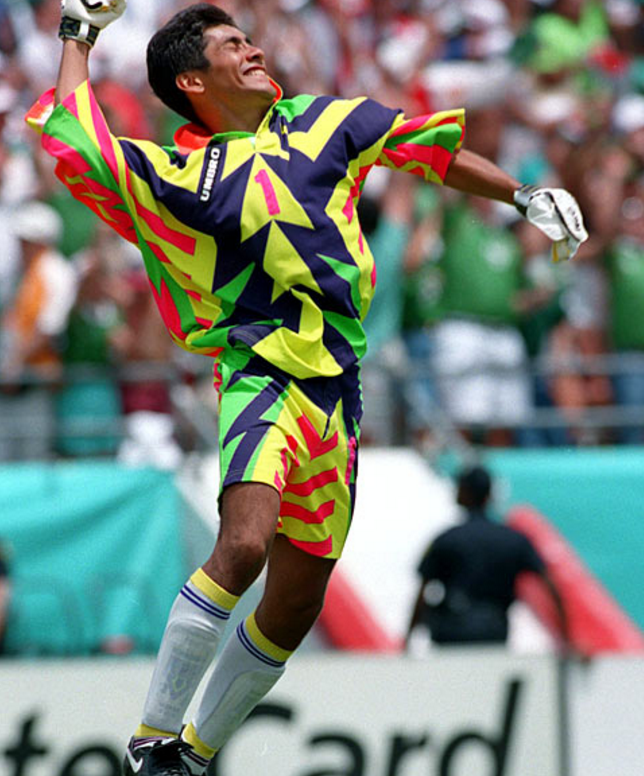 DRAGONS
Make them wear the 2010 premiership-winning jerseys. Maybe they'll fire up then.
KNIGHTS
Not winning anyway so they may as well look super awesome.
STORM
If there is one thing worse than that Storm Nines singlet from a few year's back is an NRL legend wearing an aerial ping pong strip.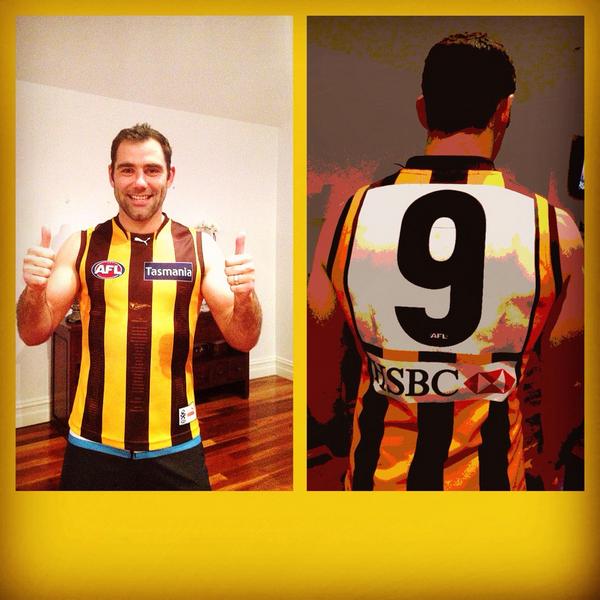 WESTS TIGERS
This team should have a jersey that represents the people of Sydney's south west. What better than the West Harbour Pirates rugby team who play at Concord? Just around the corner from the Macarthur.
COWBOYS
Probably not good for the handling but bloody hell, get some XXXX into them and watch them go.
SHARKS
The Ben Barba uniform. For all types of snow.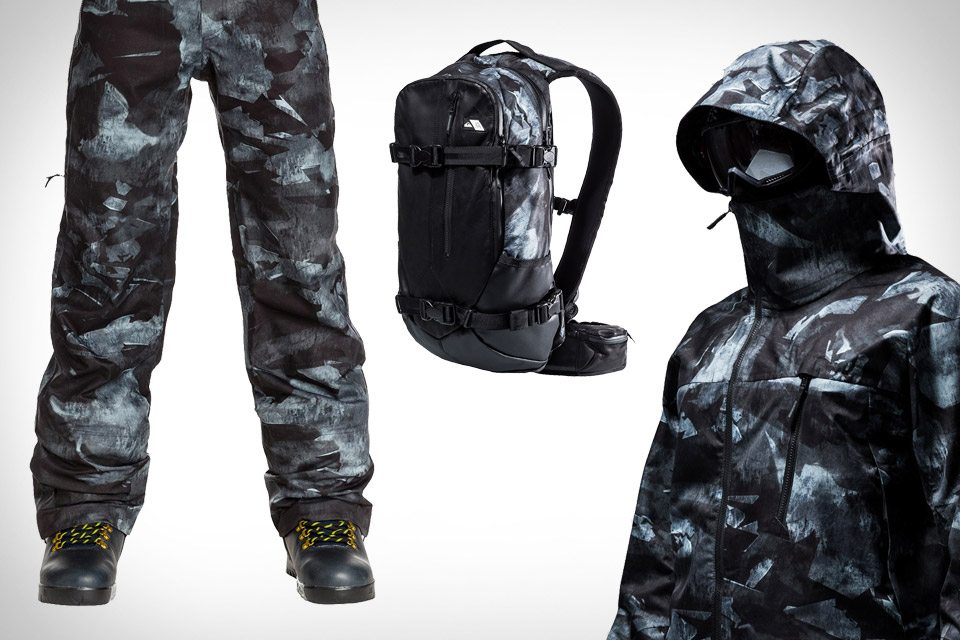 BRONCOS
Who better to suit up as those evil bastards from the Cobra Kai than the Broncos?
TITANS
For Captain Charger. Do it for Captain Charger.
PANTHERS
Postcodes 2760, 2759, 2770, 2767 #Respect
ROOSTERS
An entire team of Wags the Dog's seemed a funny idea until we imagined what Mitchell Pearce may do to his teammates.
SEA EAGLES
Put the money in the bag, mate. Nothing suss. Oh and who is Manly playing this weekend? I'll have $1000 on the other team. Not sure how this uniform would go down.
WARRIORS
Gives new meaning to "having a cotton wool".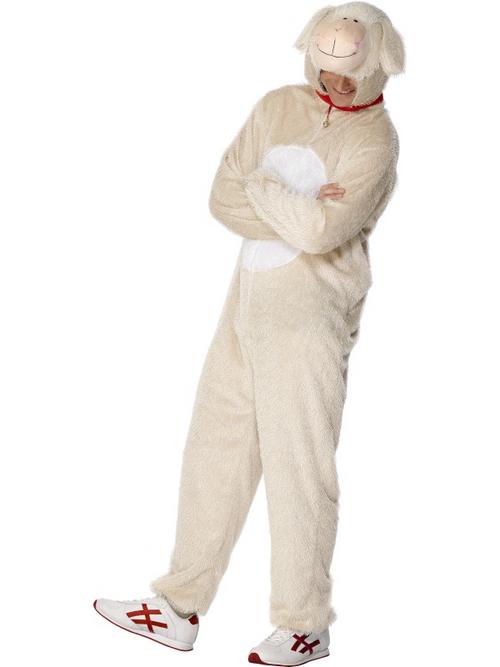 EELS
If they can't stay under the cap, they all may as well wear one.
RABBITOHS
Rusty wants his boys to wear replica Gladiator costumes. George Burgess asked to wear pants.