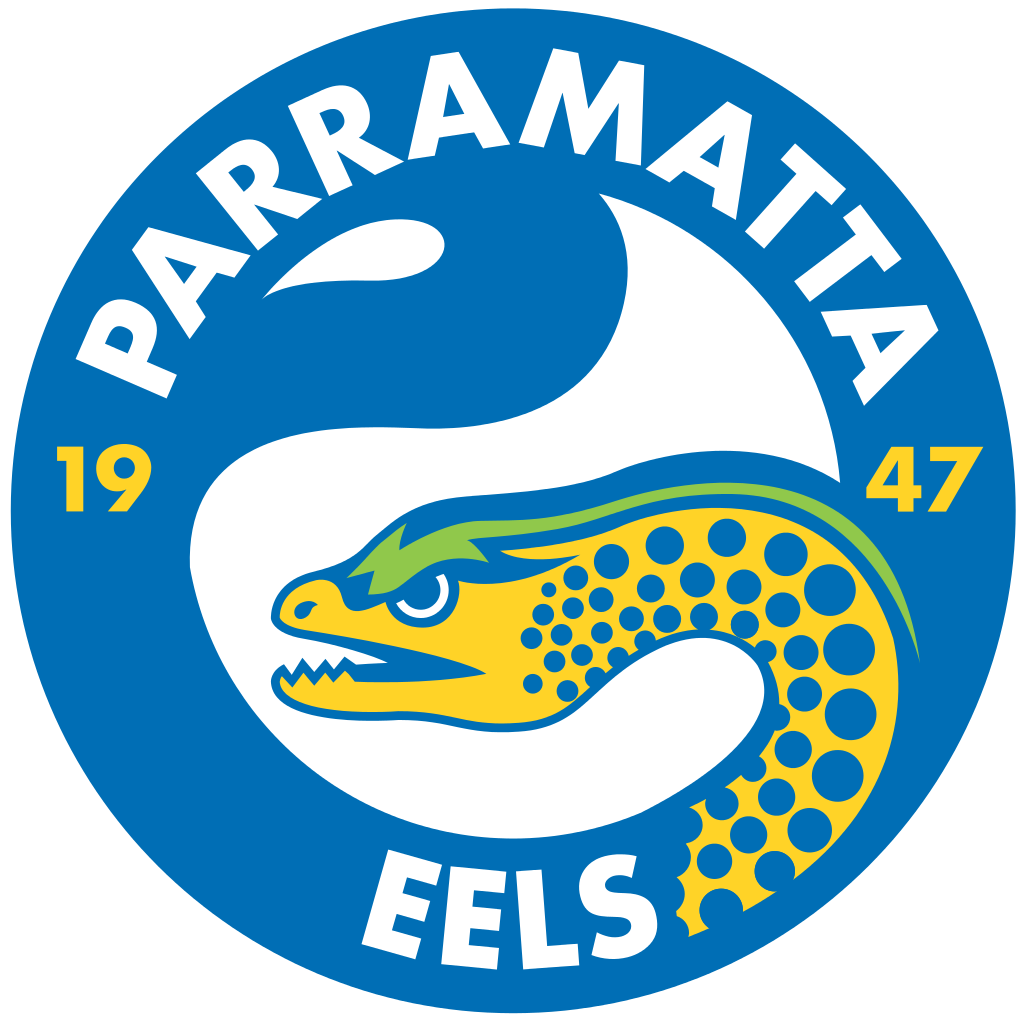 Radradra gives strongest indications yet he's leaving Parramatta for France
December 4, 2016
Besieged Parramatta Eels winger Semi Radradra has revealed his disappointment at French rugby club Toulon's announcement of his signing which came as news to the Fijian flyer.
In a tell-all interview with The Sunday Telegraph, Radradra came the strongest indications yet 2017 would be his final year at the Parramatta club.
Commitment to the Eels:
"All things being equal I would love to remain an Eel beyond 2017, I love the fans, I love my teammates and coach.
"The reality of being a professional athlete in the modern era is that we are faced with difficult decisions, we have a short window to make a career for ourselves and families."
Toulon:
"There is an offer from Toulon for the 2018 season but I am disappointed they announced I had signed before they had even issued me the contract."
Rugby Union:
"Somewhere deep inside me there is an itch to play rugby union again and see how I can compete against the best in the world, if or when I scratch that itch I still haven't decided."
Four Nations Snub:
"Being ruled unavailable by the NRL for the Four Nations was the hardest thing I have had to deal with in my career."