De Belin breaks wrist at training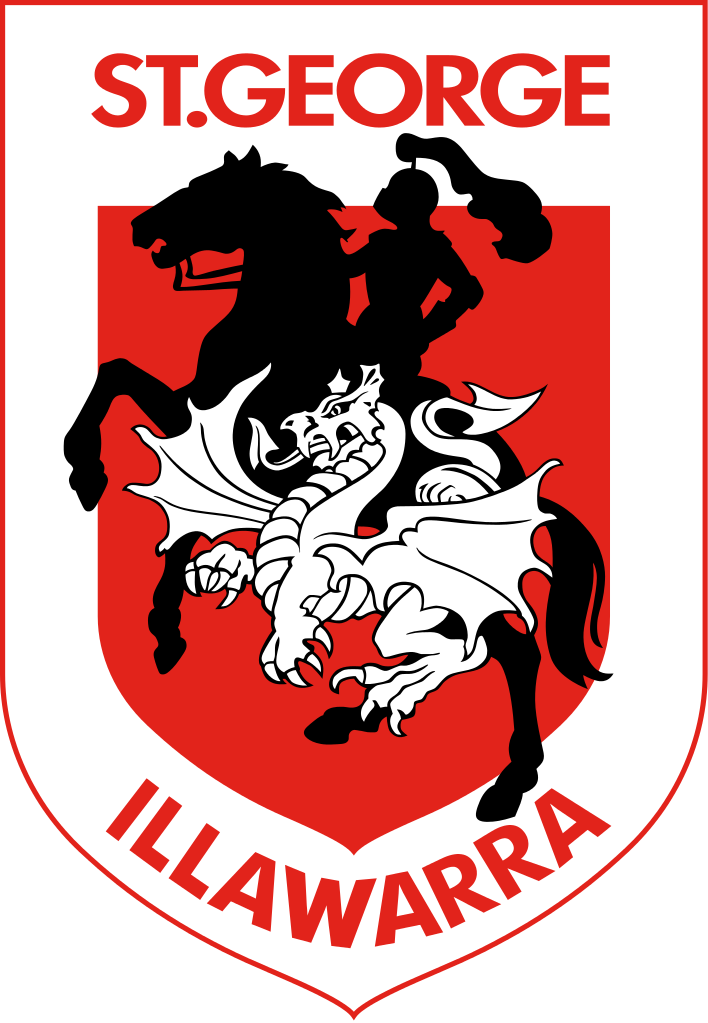 The luck less St George Illawarra Dragons had another scare recently when forward Jack de Belin broke his wrist at training.
De Belin is expected to be fit for the trials.
"I was doing a drill the other day and I literally fell over awkwardly and stuck my wrist out," de Belin told Dragons TV.
"We didn't know what happened and the scans came back not indicating anything but it still felt funny.
"I went back for another one and this time it came back with a fractured scaphoid (wrist) which required surgery."