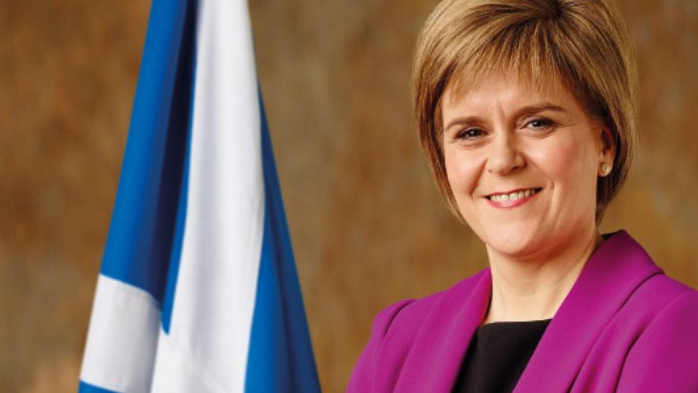 Unlikely draw against New Zealand acknowledged in Scottish parliament
November 15, 2016
And you think the growth of International rugby league doesn't matter?
Scotland's performance against New Zealand in the Four Nations, where they drew 18-18, has been acknowledged in Scotland's parliament house.
In a football and rugby union stronghold – the Bravehearts should be congratulated for one of the great performances at an international level.
Well done, boys!
https://twitter.com/Doherty_RA/status/798206742886842368