Hall of Fame #31: Harry Bath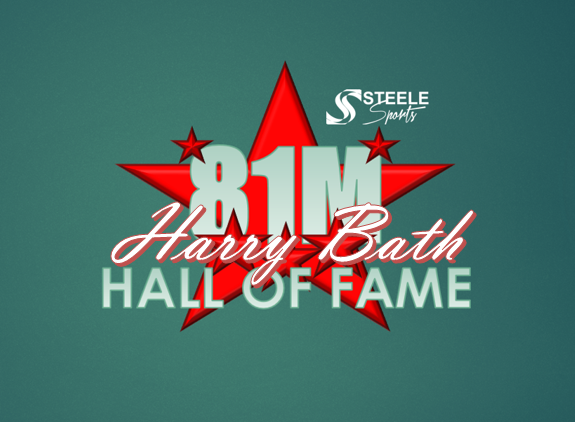 HARRY BATH
Regarded as the greatest player to never represent Australia – Harry Bath takes his place in The81stMinute Hall of Fame for everything else he achieved in the game.
After starting his playing career in Queensland where he represented his state, Bath shifted to the Sydney premiership and joined Balmain and immediately made the New South Wales team. Bath snapped his leg playing for NSW against Great Britain and missed Kangaroos selection but came back to help steer the Tigers to the premiership against St. George. The Tigers then won the title in 1947 with Bath picked for the Australian team only to suffer another leg injury and again miss out. He then spent nine seasons in England picking up plenty of silverware along the way.
When word spread Bath was coming back to Australia, his old club Balmain refused to sign him as a 33-year-old. Instead he went to St. George where he won three consecutive premierships and dominated the top points scorers lists.
Despite spending almost a decade out of the Australian game, Bath finished his playing career winning a premiership in every single season he played in Sydney.
Bath hit the ground running as a coach winning World Cups as Australian coach before taking the head role at the Tigers. There Balmain made grand finals in 1964 and 1966 but lost them both to the Dragons.
He then retired from coaching only to return in 1977 as coach of the Dragons who won both the '77 and '79 deciders under his guidance.