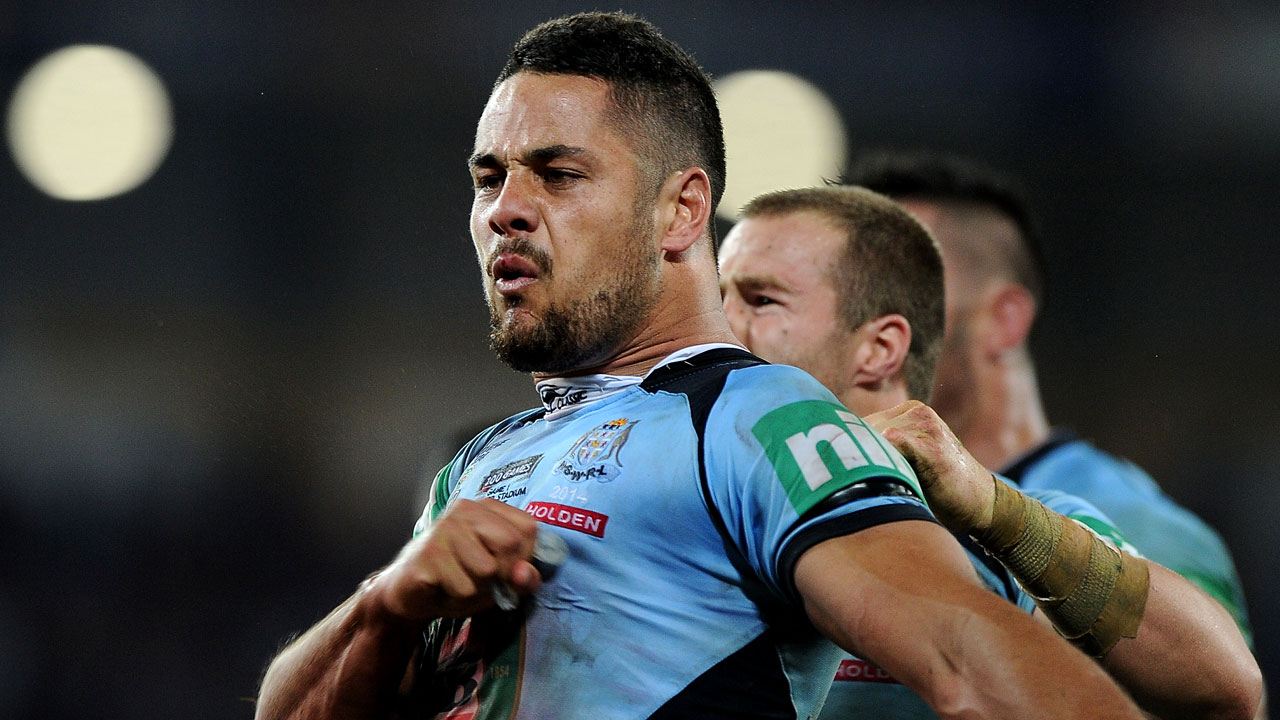 Report says Jarryd Hayne will represent Fiji at the 2017 Rugby League World Cup
September 14, 2016
According to The Fiji Times, Jarryd Hayne will represent Fiji at the 2017 Rugby League World Cup – not Australia.
"It's extremely exciting for someone like Jarryd Hayne confirming his availability for Fiji Bati and the fact that he wants to play for Fiji says a lot about him," Fijian icon Petero Civoniceva said.
"You know very easily he could play for Australia but he has decided that he wants to give back to Fiji and that is a great thing and you will find that a lot now, boys that have grown up in Australia are excited about the opportunity to represent Fiji."
If the report is correct, Hayne will represent the Bati for the second time at a rugby league world after last representing them in 2008.