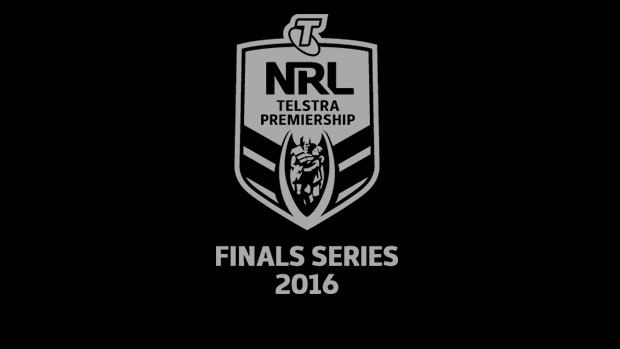 Raiders belief comes from emotional Stuart: Craig Wing
September 22, 2016
Premiership-winning utility Craig Wing says Canberra's run to the preliminary final comes down to the belief instilled by their coach Ricky Stuart.
Wing won a title under Stuart at the Sydney Roosters and knows first-hand what Stuart has done with the Green Machine.
"Ricky Stuart truly believes – he's a highly emotionally invested coach. That's one of his strengths and perfect for a young, impressionable and energetic side like the Raiders" Wing wrote on The Roar.
"He wants young guys to feel the emotional significance of what they're doing, to be full of energy and to feel like they can run through walls for him. To know that where they are now is not by some fluke but because of the the hard work and commitment to the plans they laid together long ago. That if each of them just does their job, they'll will eventually prevail.
"If he can build that belief in them they will be tough to beat. When Melbourne squeeze them it will be their test.
"Whether an experience-light Canberra can respond will test whether they're playing with emotion or belief. When you're feeling pressured, it takes a mature mind to stay true to the course, rather than succumb to the head-noise and start solving imaginary problems."
*Steele Sports coverage of Intrust Super Premiership Grand Final day begins from midday with coverage of the Sydney Shield, Ron Massey Cup and Intrust Super Premiership deciders.