Most dominant performance I have ever seen: Hannay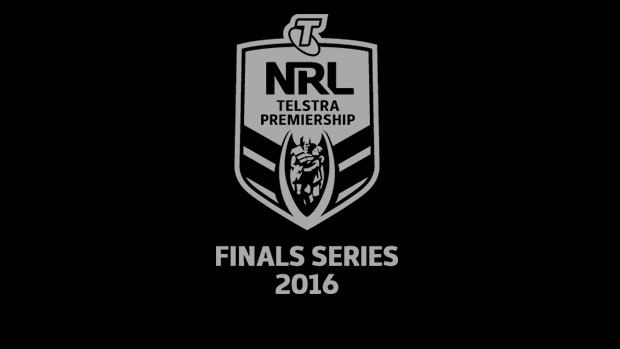 Look out Cronulla. The Sharks are set for a collision with the North Queensland Cowboys and the most dominant forward in the NRL – Jason Taumalolo.
The clash of Taumalolo vs everyone comes on the back of the hulking lock running for over 260 metres against the Brisbane Broncos in Townsville and former Cowboy Josh Hannay believes it was the best performance he'd ever seen.
"I can't remember another display from a forward like that, full stop – I just can't think of one," Hannay told AAP.
"There were a number of Origin and international forwards on that field and he made everyone else look second rate.
"You consider the calibre of the Broncos forwards but they looked helpless against him, they couldn't stop him.
"That says a lot about how good he was."