Angry Bulldogs say NRL officials are running scared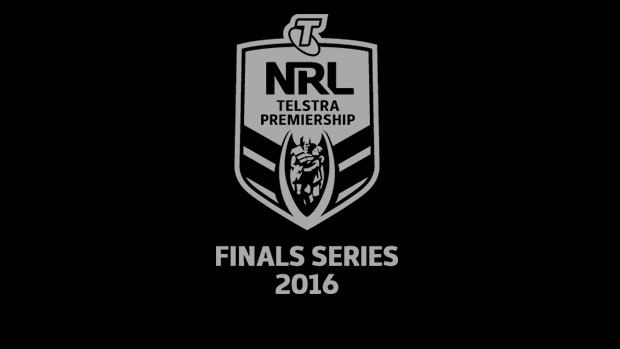 Canterbury Bulldogs star Josh Morris has labeled NRL officials scared in the wake of his no try at Allianz Stadium on Sunday.
With Penrith leading 16-6, Morris appeared to get the ball down on the line only for referee Jared Maxwell to deny Morris and refuse to go to the video referee.
The Panthers scored minutes later to book their spot in week two of the Finals.
"I spoke to the touchie and said `It's on the line'. I spoke to the ref and I said `I got it down'," Morris said.
"But they dismissed it and two sets later they score a try. In the context of the game it doesn't mean we win but it certainly changes it.
"He (Maxwell) didn't say anything. He just deadpanned me and said `play the ball'. It's pretty disappointing. The touchie had a clear view of it and he just shook his head as well and dismissed it.
"They're too scared to make a call, obviously after what happened on Friday night with some of the decisions there."