A long time between preliminary drinks for Cronulla Sharks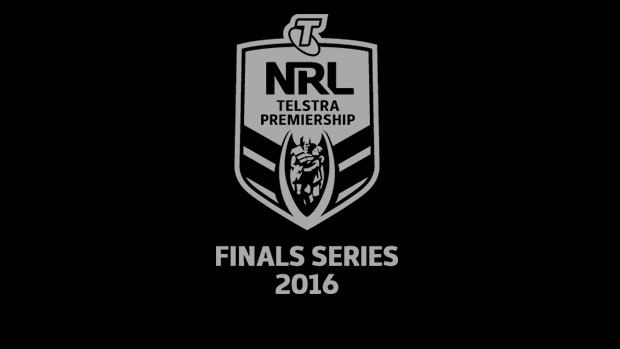 The last time Cronulla played in a preliminary final, current halfback Chad Townsend was preparing for his Higher School Certificate as a 17 year-old.
Now the playmaker is there himself and only one win away from a grand final appearance.
"In 2008, I was 17, I was in my last year of high school at Engadine and I was doing my HSC at the time," Townsend said.
"The Shire was buzzing. I was playing SG Ball at the time, the whole district was really getting behind the team. The support we've had all year has been amazing to be honest, it's been a huge factor in getting us to where we are now.
"Being a part of it now though on a grander scale, we're seeing that support again this year. It's a real pleasure to be involved in it.
"You take that confidence into these big games, I'm just looking forward to it."