Morgan wants to take pressure off JT and make Cowboys a threat again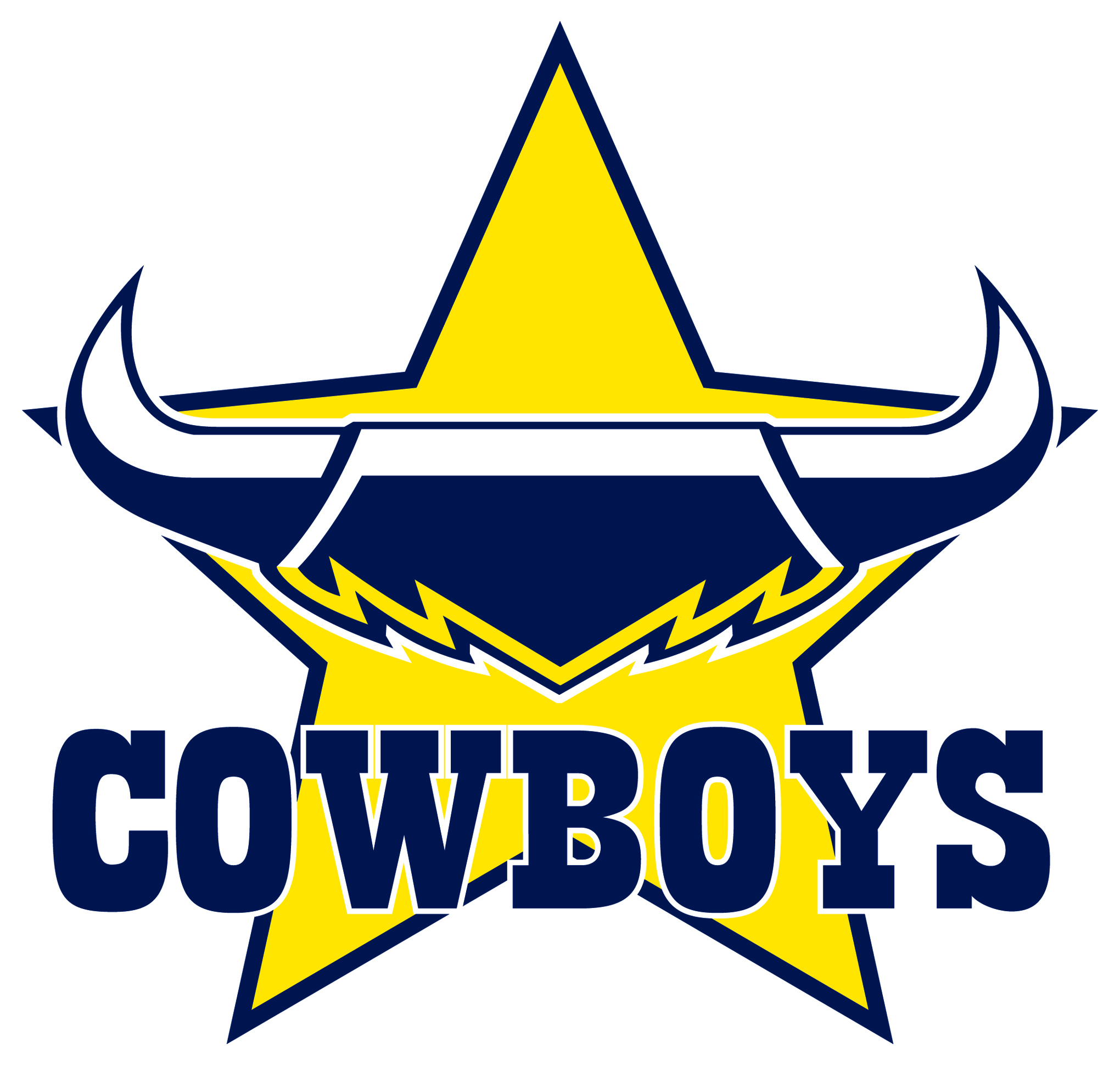 Michael Morgan says taking on more responsibility in attack will help alleviate the pressure on skipper Johnathan Thurston after North Queensland lost their second consecutive match on Sunday to Wests Tigers.
"Be an option and a genuine option," Morgan told foxsports.com.au.
"We've got (Lachlan Coote) on the left side with the good left foot kick and then (Thurston) and I are both right footers so it's not about overriding and saying 'I'm going to do it'.
"It's about being an option. It's more so Johno's not running around the park trying to do every single one and if I'm there in position, he doesn't have to worry about it, I can nail the kick."