Coach Arthur says missing out on Jarryd Hayne no big deal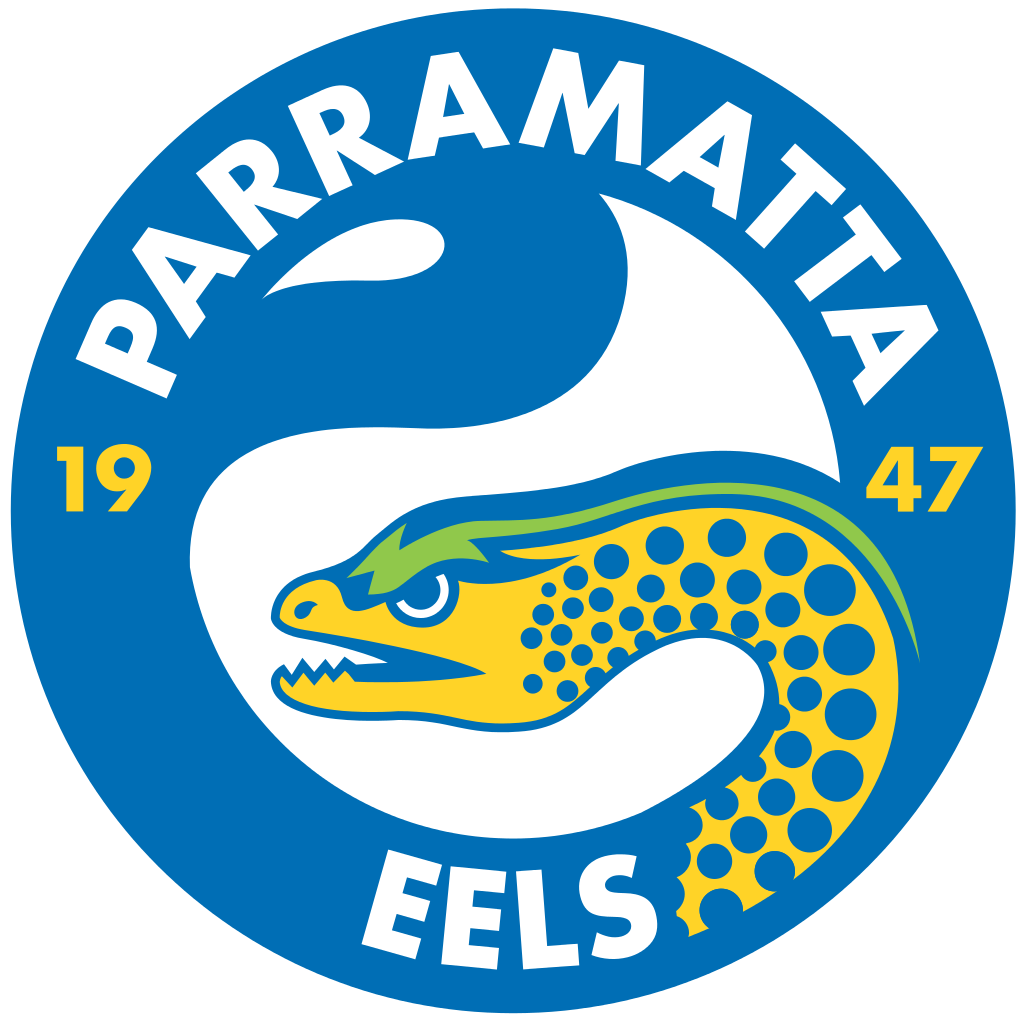 Coach Brad Arthur says Parramatta doesn't care if Jarryd Hayne wants to play rugby union instead of returning to his former club.
The besieged mentor insisted he was content with the players he already has and was phased by Hayne meeting with ARU officials.
"That's fine. We're really happy with our list and our squad moving forward and if Jarryd wants to be part of that, that's great," Arthur said.
"If he doesn't, he's got to do what's best for Jarryd.
"I think it's a big moment for Jarryd and what he wants to do for the rest of his career.
"If he doesn't want to play rugby league, there's no point anyone trying to force him."