Toovey says Farah should make up with Taylor or move on to another club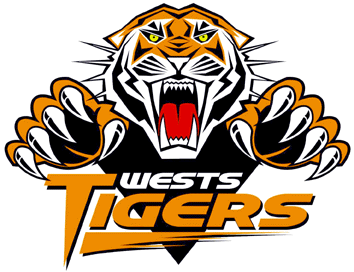 Geoff Toovey believes either Wests Tigers coach Jason Taylor or under fire former captain Robbie Farah have to swallow their pride with the alternative being Farah leave the club.
Speaking on Fox Sports' NRL 360, Toovey said he would hate to see Farah play at another NRL club.
"I don't know what's going on at the Tigers, but there seems to be some issues around him (Farah)," Toovey said.
"I think as a club legend, he either stays there and someone swallows their pride, they get on with it or he gets out and goes overseas.
"I'd like to see him be a one-club player in Australia, so I'd hate to see him play for another club here.
"So I think his only other option is to stay and work it out and whatever it may be – have a gun fight at 10 paces – or get out and go overseas."