Panthers release Jamie Soward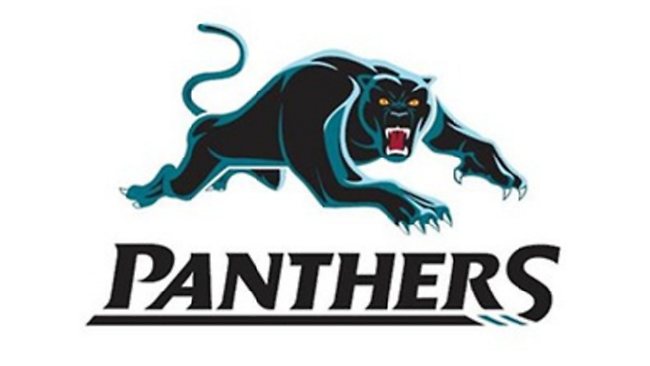 Veteran five-eight Jamie Soward has been officially released by the Penrith Panthers to finish his career in the English Super League.
Panthers General Manager Phil Gould said Soward was welcome back at the club in the future.
"Jamie feels the time is now right to pursue an opportunity to finish his career in England," Gould said.
"How playing careers begin and end is not an exact science but he has recognised there are a number of emerging talents at the club who deserve the chance to progress.
"Jamie has been wonderful for the Panthers and has done everything we have ever asked of him. He has been a leader, on and off the field, and played a key role in the development of our younger players.
"If Jamie sees a future for himself in coaching, once his playing days have come to an end, it is my intention that he will begin that coaching career here at the Panthers."