Wests Tigers' proposed centre of excellence in south-west goes bust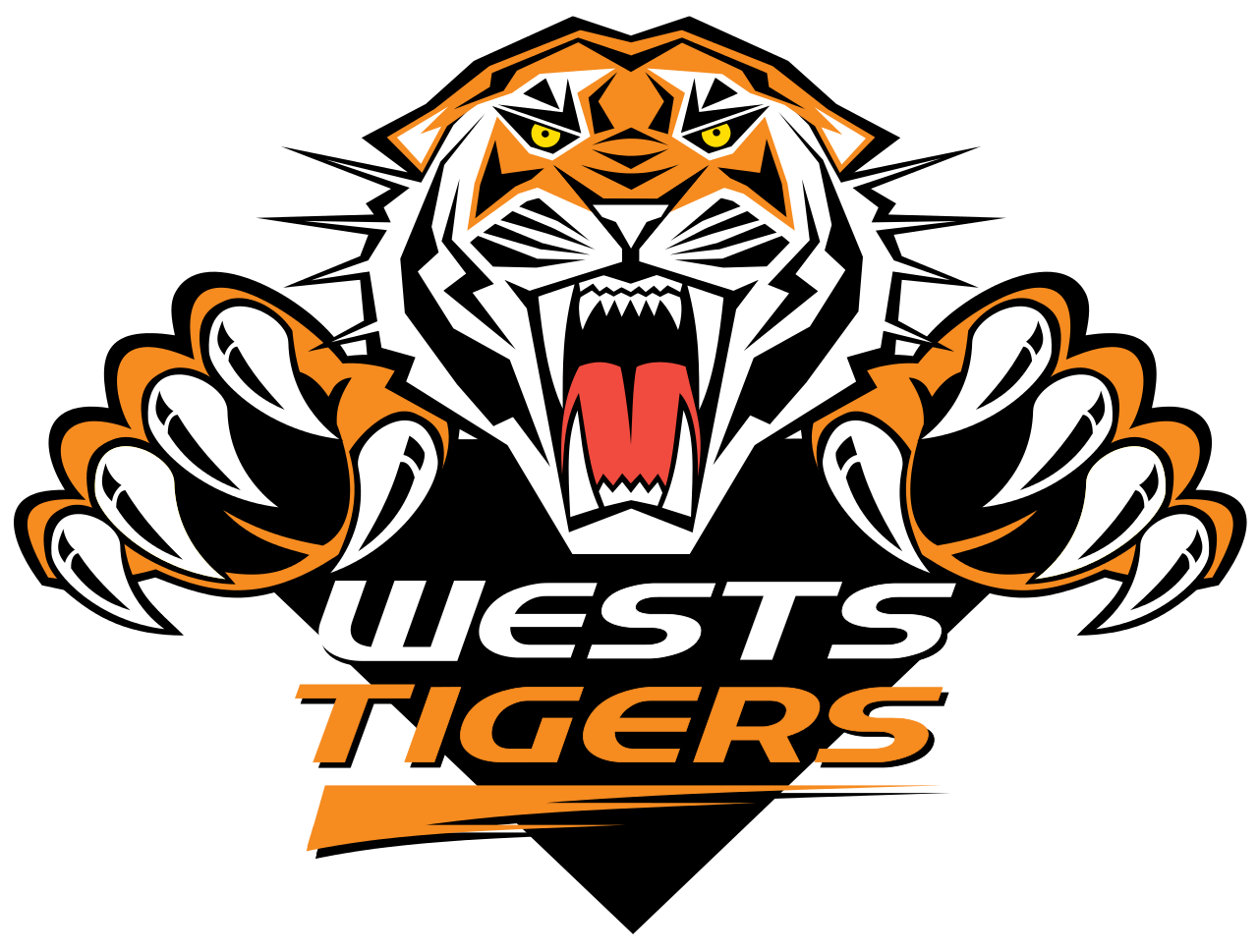 In yet another blow for Wests Tigers fans in Sydney's bulging south-west, the proposed centre of excellence at Carnes Hill has been scrapped with the club now looking at other options.
The club and Liverpool council had agreed to continue stage two development of the precinct which was predicted to cost $22 million.
Wests Tigers and the council had been chasing funding via the National Stronger Regions Fund.
"That application for funding was unsuccessful and the Wests Tigers subsequently determined that the Carnes Hill location was no longer the preferred location," Wests Tigers CEO Justin Pascoe said.
"The Wests Tigers remain very committed to the Liverpool area and will continue to work in collaboration with the council and all stakeholders in the region to engage in the community with authenticity."