Aitken the luckiest dragon in Kogarah as Wighton loses it for the Raiders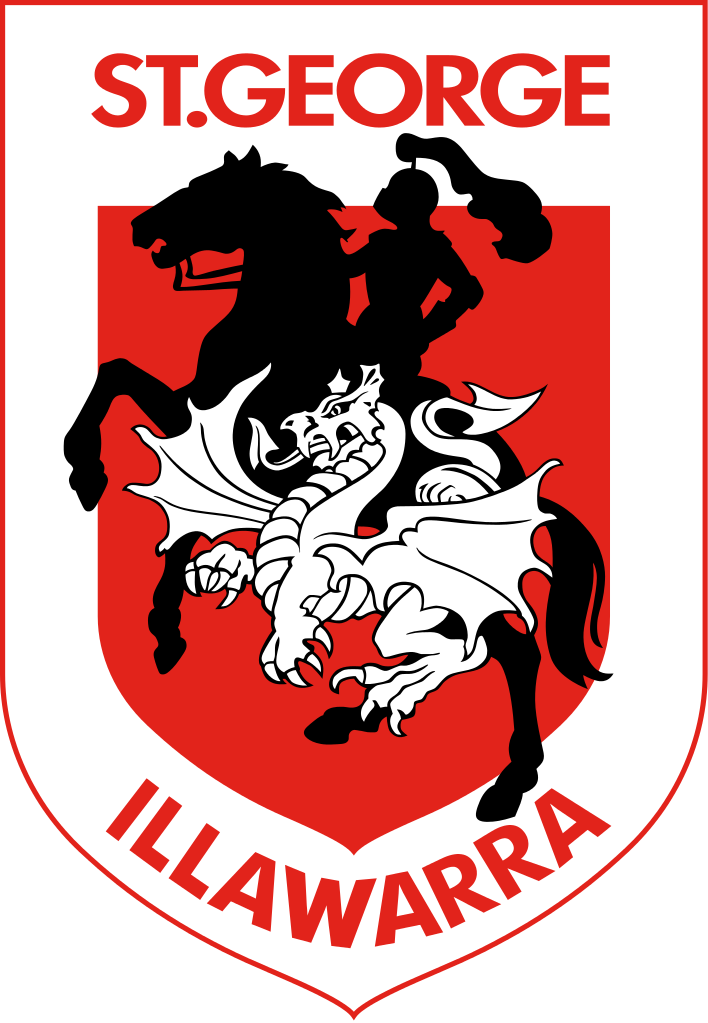 Game winning St George Illawarra centre Euan Aitken couldn't believe his luck when Country Origin teammate Jack Wighton gifted him a pass that saw the Dragons defeated Canberra in golden point on Friday night.
With the scores tied at 12, all Wighton had to do was go to ground with the match to go into the second half of extra-time. Instead, Wighton ballooned the ball across field with Aitken taking the intercept and streaking away.
"It all happened in fast forward for me. It was a bit surreal in the end because it all happened so quickly. I was just fortunate to get in the line of the pass and make the catch," Aitken said.
"I was moving up in defence and I just saw the ball coming my way so I did my best and I was lucky enough to catch it.
"I was juggling the ball and trying to keep my balance at the same time so I was just lucky enough to keep my feet. I couldn't believe it, with no seconds left, it was a big play for him to do it but lucky enough it worked out for me."