My 50 favourite players: 50-41
Everyone has their favourite players. They may not be the biggest, strongest or most skillful – your favourites don't necessarily have to be the superstars of the game either. As you'll see, some of mine aren't even playing NRL at the moment.
I get to name my top 50 and we start with 50-41!
50 Rod Griffin
Finally got to see Rod Griffin live this season and must say I am nothing but impressed. In his first game of Intrust Super Premiership, in 35 degree heat, he played the entire first half with hitups, offloads and a million tackles. Give him a run, JT!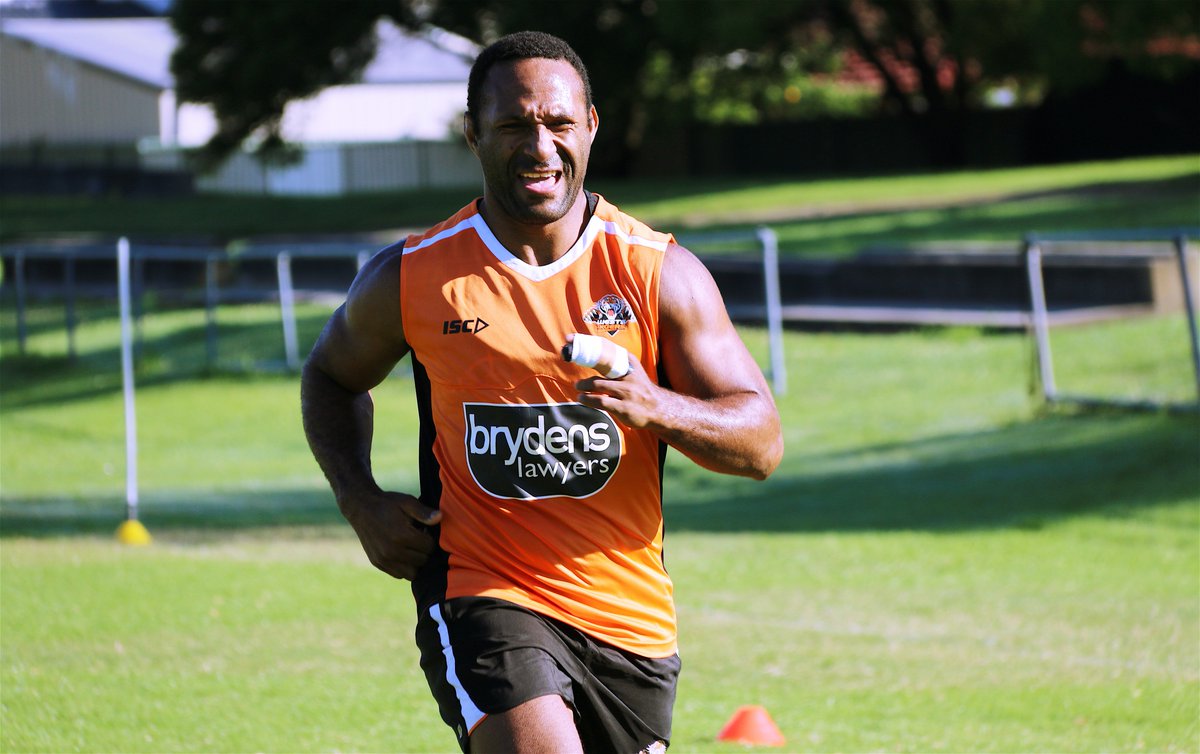 49 Ali Lauitiiti
Okay so big Ali hasn't played NRL in his return to Australasia just yet. But he's still one of my favourite players from the early 2000's.
48 Clay Priest
Love commentating this bloke in the Intrust Super Premiership and got his first crack in the NRL last weekend.
47 Mitch Barnett
Priest's partner in crime from the Mounties club. A fiery competitor who doesn't know what it means to take a backward step.
46 James Segeyaro
Hopefully he can spend some time on the field and get back to his brilliant best.
45 Paul Vaughan
What a player this bloke is turning out to be. Plays good minutes, makes plenty of metres and goes all day.
44 Tyson Frizell
It must be the black boots!
43 David Bhana
Bit of an obscure one. Last year I called him the Kiwi version of James Graham. Shaggy hair, bad beard, socks around the ankles. Does some brilliant things on the field for a smaller middle third player.
42 Andrew Fifita
An x-factor as destructive as anyone on his day. When he's on, the Sharks win.
41 Bryce Cartwright
Offloads at will which makes you really want to watch him. In years to come, Cartwright will win the Panthers dozens of games.
@woodward_curtis
Photos: Fairfax, Twitter, NRL, Newcastle Knights