Henjak and Griffin weren't good enough to coach Broncos according to club champion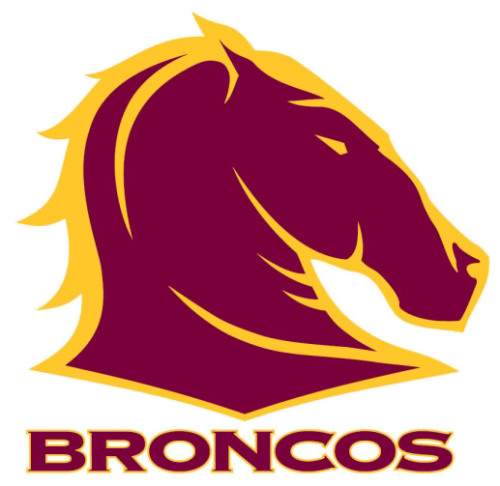 Brisbane legend Justin Hodges has taken a little swipe at former Broncos coaches Ivan Henjak and Anthony Griffin saying that when Wayne Bennett finally retires, the club needs to find a "strong character" to take over.
Both Henjak and Griffin succeeded Bennett when he left for St George Illawarra at the end of 2008.
"When Wayne left the first time we struggled for a few years so when he does step aside they need to replace him with a really strong coach that can handle the pressure of coaching the Broncos" Hodges wrote for NRL.com.
"It is a big job and it takes a strong person to hold the reins at this club so they're going to need to appoint a strong personality such as a Craig Bellamy or a Des Hasler type person."
Bennett's contract expires at the end of 2016 but it's expected the super coach will stay on in the Queensland capital.