Toovey takes swipe at Essendon and says players need better people making better decisions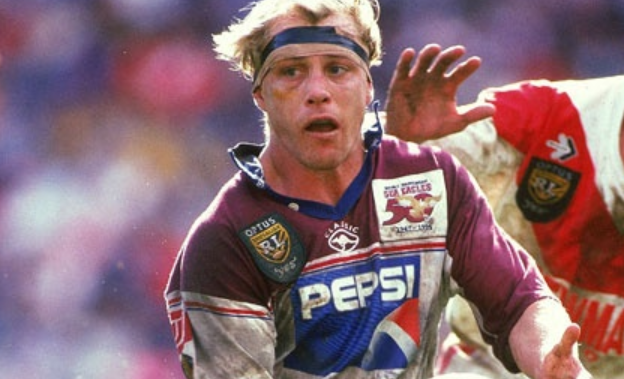 One of the toughest men to ever play the game Geoff Toovey says concussions and brain injuries need to be taken seriously but added that the game couldn't overreact to the ongoing concern.
"There were several incidents documented last year and the year before where I think there were some players put back on the field when they were quite clearly concussed," Toovey told foxsports.com.au.
"I think we all know that the clubs and coaches and players want to win but sometimes you've got to have the processes and personnel in place to ensure the right decision is made for the right reasons.
"I think (the NRL) made the initial steps a couple of years ago and that was necessary. Now we just need to monitor the situation going forward without overreacting too much."
Toovey also took a swipe at the Essendon AFL club.
"I think what you need — and we saw this in the supplements scandal, both at Essendon and elsewhere — you need to make sure that you've got the right people and processes in place," he said.
"Really I think it's a personnel problem rather than anything else.
"You need the right people, and you know when I was at Manly we had very sensible doctors and very conservative doctors and there was no way that they would put their reputation on the line or the welfare of a player on the line for anyone."