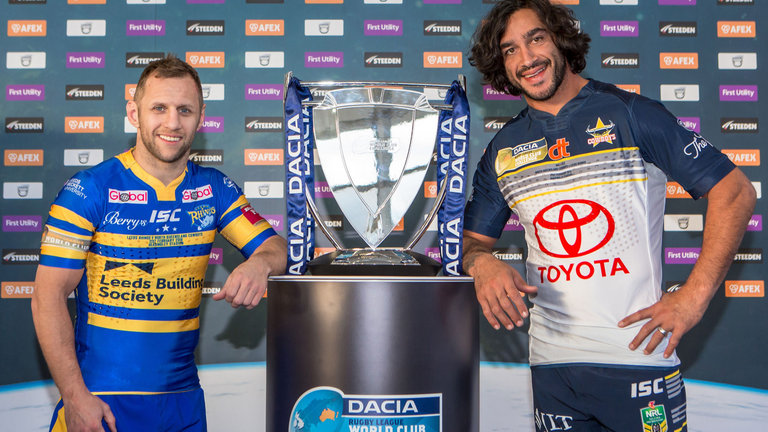 Three-time NRL champion wants World Club Series moved to post-season
February 22, 2016
Premiership-winning Manly Sea Eagles forward Steve Menzies wants the World Club Series moved to the end of the year and abolish Internationals in the process.
Menzies, who won three NRL titles at the Eagles, believes some teams have an advantage over others.
"Some teams are going to be fitter than others," Menzies told sportsfan.com.au.
"I just think we need to mould it – maybe [play it] at the end of the season.
"Don't play any internationals at the end of the year; have a top-four versus top-four event afterwards.
"Then after the grand final, say two weeks after that, there's no internationals, so everyone can have a rest."
"These guys go over there for a two or three week period, play a few games – I think that'd work."